Employment
Vacancy " Drivers Wanted Based In Serowe And Maun- CIPA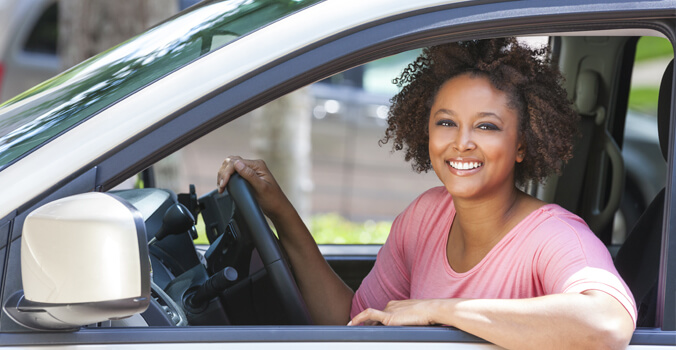 Overview
The Companies and Intellectual Property Authority (CIPA), is a newly established autonomous body that has been established in terms of the Companies and Intellectual Property Authority Act no 14 of 2011. The Authority is charged with the responsibility of implementing four different acts, namely: The Companies Act, Registration of Business Names Act, Industrial Property Act and the Copyright and Neighbouring Rights Act.
The Authority is positioning itself for the advancement of its mandate and is searching for some dynamic individuals to take up the above position.
Location: CIPA seeks two (2) Drivers based in Serowe and Maun respectively.
Main purpose of the job
To provide logistical and messenger services to enable the Authority to carry out its activities effectively, to transport CIPA's documents and personnel to enhance the delivery of services.
Qualifications, experience and knowledge required
High School Certificate. Valid Light Duty Vehicle license
At least Five (5) years proven driving experience of a light duty vehicle
Operational knowledge of messenger services
Key responsibilities
Provision of driving services
Provide efficient administrative services (banking, documents management and mail management)
Maintenance of the Authority's vehicles
Maintenance of log book and other records
Punctuality and prompt collection and delivery of mail, passengers, etc
Adherence to schedule for picking up staff and/or the Authority's visitors
Adherence to road traffic rules and regulations
Ensure road worthiness and cleanliness of the Authority's vehicles
Key competencies
Demonstrate customer service and team work
Possession of good communication skills and interpersonal skills
Planning and organising skills are a necessity
Closing date and application instructions
Only applicants who meet the requirements need to apply highlighting their qualifications, experience and names of at least two (2) traceable referees. Certified copies of relevant certificates and a detailed CV must accompany applications addressed to:
Human Resource Manager
Companies and Intellectual Property Authority
P O Box 102
Gaborone
OR
Email: recruitment@cipa.co.bw
Closing Date: 15 August 2017
Location
Serowe, Maun
Company
COMPANIES AND INTELLECTUAL PROPERTY AUTHORITY (CIPA)