Employment
Vacancy-Garden Center Assistant Wanted At Landmark Palapye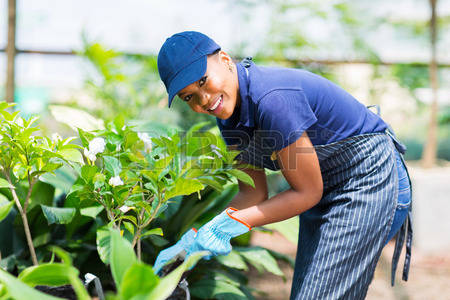 VACANCY @ LANDMARK TEENABLE IN PALAPYE
POSITION: Garden Center Assistant
Landmark Palapye is hiring, Do you have what it takes?
We are looking for a suitable qualified candidate to fill in the role of 'Garden Center Assistant.'
Duties & Responsibility (not limited to)
• Assist customers with Gardening/Nursery queries
• Day to day maintenance – Prune, Water, Fertilize plants and monitoring plant health and quality
• re-stocking plant displays
• Manage inventory of necessary Garden supplies and report shortages to store manager.
Knowledge, Skill, And Abilities
• Excellent communication skills (able to handle multinational clients)
• Must be detail oriented and have strong time management skills.
• Ability to learn and quickly adapt to changes in programs and procedures.
• Working knowledge of Plant types/categories, requirements, purpose/theme and the common pests/diseases
• Excellent attention to detail
• Takes direction well and works within agreed procedures
• Self- motivated and focused
• Able to work well in a team
• Dedicated to excellent customer care
• Enthusiasm for gardening.
Qualification & Experience
– BGCSE Certificate
– Experience in Forestry and Nursery Management will be an added advantage
Apply in confidence with a comprehensive CV to:
The Director
P O Box 80051
Gaborone
OR email to:
creditors@winsome.co.bw
OR drop off your application at:
Landmark, G-west Industrial, Plot 14457, on Kamushongo Rd, Opposite Old Nokia Warehouse (now Bank of Baroda), Gaborone.
Call: 3910480 for more info
Closing date: 04 December 2017