Jobs
VACANCY: Trainee Environmental Engineer (1 Year Internship)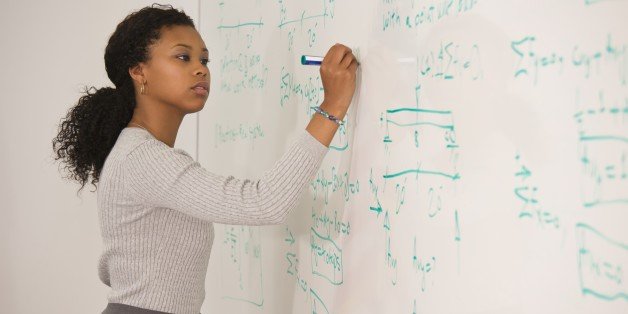 Ecosurv Environmental Consultants is looking for a results-oriented and disciplined individual to join our growing engineering team as a Trainee Environmental Engineer (12 months Internship) with the possibility of full-time employment based on performance.
Reporting to the Senior Environmental Engineer, the successful candidate will be responsible for the following:
• Prepare, review, and update environmental investigation or monitoring reports
• Ensuring design projects comply with environmental regulations.
• Setting up, testing, operating and maintaining environmental monitoring equipment
• Collect and analyse samples for air quality, noise, water, wastewater, stack emission and soil
• Prepare and package environmental samples for shipping to laboratories
• Coordinate sampling analysis by local and international laboratories
• Liaise with government departments for relevant permits
• Carrying out site assessments to determine the environmental impact of commercial activity
Skills
• Excellent report-writing skills
• Good communication skills (verbal and written)
• Proficient with Microsoft programmes (Excel, Word, PowerPoint)
• Critical thinking
• Ability to work independently and in a team
• Innovative
• Time management
Qualifications
A Degree in Environmental Engineering or any other related engineering qualification.
Requirements
• An experienced driver with a Class B driver's licence
• No work experience required
• ERB registered or must meet conditions to be registered with ERB
• Knowledge of Geographic Information Systems (GIS) and air quality modelling software will be an added advantage
Closing Date: 9 March 2023
(Please note only applications with engineering qualifications will be considered)
BW JOBS 4 GRADUATES
Changing lives•Giving hope