Employment
Vacancy- Typist Wanted At The Island Safaris Group of Companies In Maun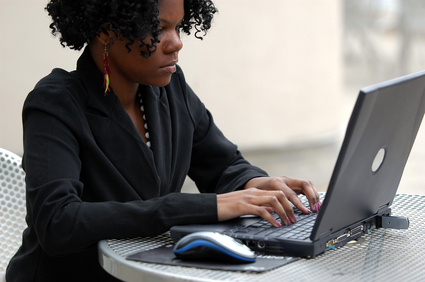 Vacancy
Typist
Basic Description of Position holder and Job summary
We are looking for a TYPIST to perform typing and word processing tasks.
A successful applicant will be responsible for typing company documents and material including reports, meetings and other correspondences and handling sensitive information with strict confidentiality.
Basic Requirements of the position
• Proven work experience as a Typist and/ or data entry clerk
• Fast typing skills – using a touch typing system is a plus
• Experience using data recorders and optical scanners
• Excellent knowledge of word processing tools and spreadsheets
• Strong English language skills
• Attention to detail with an ability to spot grammar, spelling and punctuation errors
• Minimum: Certificate in Secretarial/ Clerical/ Computer Studies or related field
• Preferred: Diploma in Secretarial Studies or equivalent
Primary Responsibilities include:
• Transcribing documents from audio tapes
• Taking notes and creating detailed texts
• Transferring data from paper formats to digital files or database systems
• Maintain physical and digital filing systems
• Scan and print files as needed
If you can type FAST and ACCURATELY; and can check documents for grammar, spelling and punctuation errors under tight deadlines, we would like to meet you. Ensure your application reaches us on or before Friday 23 March 2018 at 14h00 to the attention of
The Group HR Manager
The Island Safaris Group of Companies
P.O. Box 116, Maun
Or grouphr@islandgroup.co
NB: only shortlisted candidates will be responded to.