Leicester's squad of freebies and unknown imports have shocked the football world with their Premier League triumph, becoming household names and fully fledged international stars along the way.  Newspapers all over the world have paid tribute to Leicester after they won the Premier League against all the odds.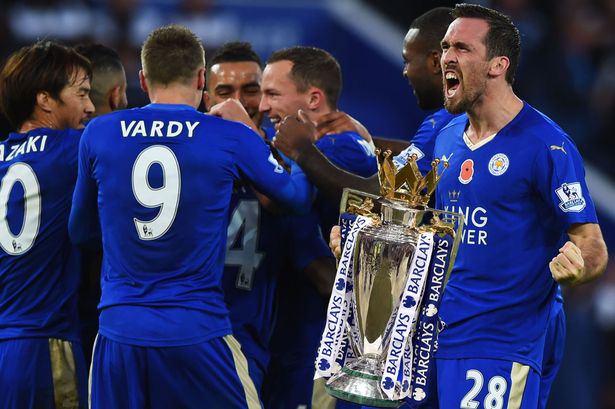 They say football has no therefore! Leicester City, after all, was most recently promoted to the Premier League only two years ago and was nearly relegated back to the lower levels last year. The fearless foxes have won the title for the first time in their 132-year history.
Congratulations to The Foxes, you have finally completed your miracle season with a Premier League title.
Comments
comments