Features
10 Things You Didn't Know About Berry Heart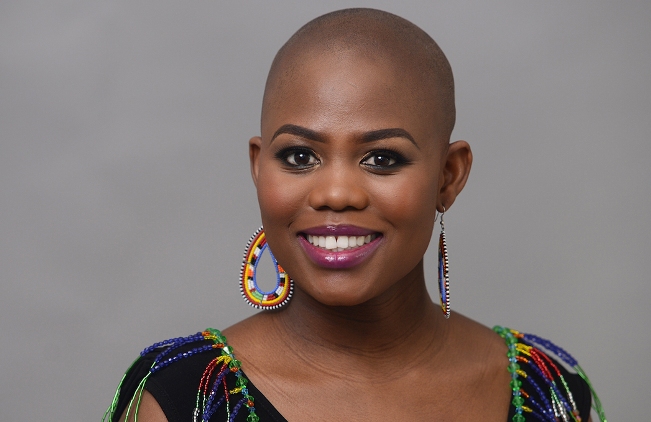 A lot of people only know Berry as an attention seeker who loves showing off her voluptuous figure in skimpy clothing. This renowned poet comes from far, there are a lot of interesting facts about Berry Heart that overshadows her image. She is among other things, a business woman an a gender activist. The following 10 things will help you know more about her and give her the respect she deserves.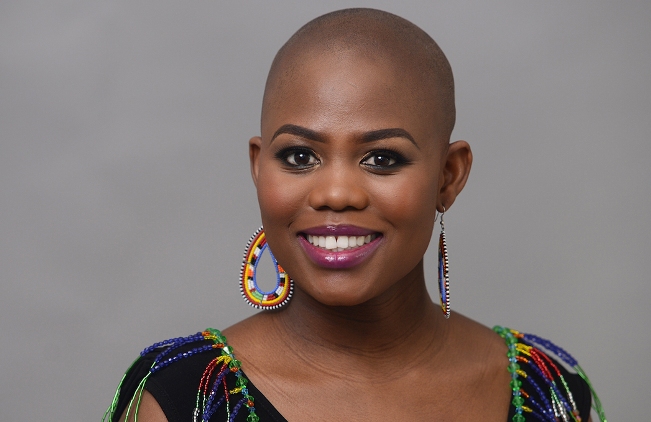 Berry Heart born, Keotshepile Motseonageng, on the 19th of December 1987, is a performing artist: poet, singer, actress, dancer and image model.
Her first single album, Mama, was produced in Germany by Daniel Schmidt of Chabreteure Productions in 2008.
Berry heart who holds a Bachelor's Degree in Arts (English), a certificate in German and an International Diploma in French, from Alliance Francaise, released her first poetry album, in 2011, a production titled, Giving Birth to Love.
She made it to My African Dream top 8 with her band, Quest.
Berry Heart is the first lady in Botswana to have a poetry organization called, Poetry for Thought. It is an organization made for young poets who write poetry focusing on intellectual themes of matters concerned
She set tongues wagging at the Okavango International Poetry festival in Maun in 2012 when she made a passionate public marriage proposal to the President.
She is passionate about women in arts and sponsored the BOMU awards best female category with P 10 000.
Her new CD which many have opinions on boasts nice collaborations with A.T.I & the Botswana music legend Soccer Moruakgomo & Prez Beats. The impressive lyrics in Motswako and Sekgalagadi will no doubt steal your  berry heart.
Berry Heart has defended the cover photo saying it is not nudity.  She argues that she was only being artistic and that in art there is no right or wrong, and that individuals interpret art differently.
A very smart business woman, she launched her lingerie line, For Dinner Lingerie, December 2015, same date as her birthday.