Features
10 Ways To Be Best Friends With Your Siblings.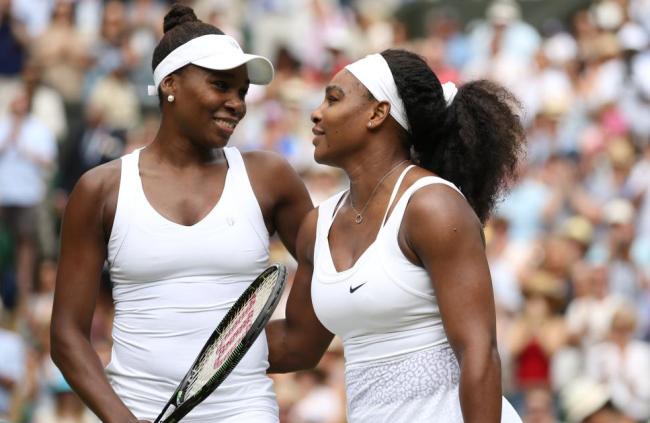 Siblings may not always get along, not that they hate each other though. Sibling rivalry is very common in families and it's normal to argue with your brothers and sisters, this might be because you spend a lot of time together and sometimes you cannot stand each other. Granted though some siblings get so close that they become best friends. The following tips will help you rejuvenate the relationship that you have with your brothers and sisters.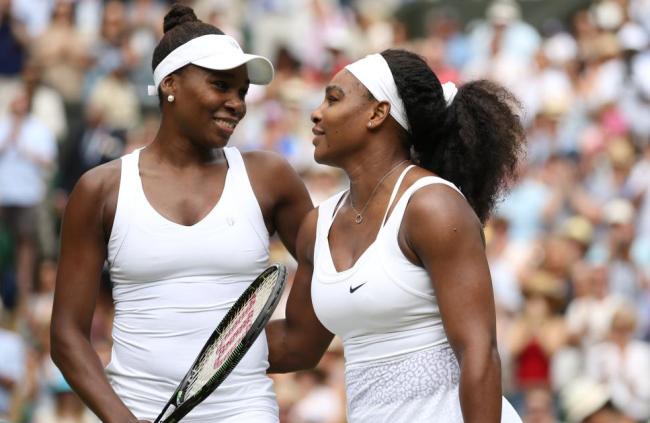 1. Have Fun Together.
It's very important that you find positive ways to interact with your sibling. One of the best ways to do this is just to do fun things together, things which you both like to do. Playing games together or going for a bike ride together will help you get to know one another while in a relaxing and fun atmosphere.
2. Support Each Other.
As well as doing fun things together, you can help develop a strong relationship by demonstrating that you are there for your sibling and you support him. For example, if your brother has a big sports game go along and cheer him on. Even if you are not a big sports fan you are supporting your brother. He will appreciate you making the effort to be there and showing that you care, even if he doesn't tell you that
3. Keep Talking.
Try to maintain good communication with your sibling even if you are having difficulties getting along. Just making small talk can help to ease tensions which might otherwise escalate if you are not talking. You need to learn to understand each other and if there is a specific problem just listening to your sibling's concerns is the best way to start doing this.
4. Appreciate Your Differences.
Although you are siblings, you are not the same person. You have different personalities, different interests and different strengths. An important part of building a strong and lasting relationship is understanding and appreciating these differences. You might want to play soccer all the time, but your brother wants to play music or do some reading.
5. Don't Compete.
Is it very common for siblings to think of themselves as being in competition with each other for everything from their parents' affection, to the last slice pizza, or the best grades. Try not to compare yourself with your sibling, but understand that you have different strengths and weaknesses. If you support each other you will develop a better relationship than if you are constantly trying to better each other.
6. Understand Boundaries.
An important part of any relationship is having clear and well-understood boundaries for behavior. This is especially important for siblings who spend so much time together and grow up together.
7. Don't Lose Your Cool.
If you are jealous, annoyed or frustrated it can be very easy to lose your cool and lose your temper. This will most likely inflame a situation and make it worse. If you can control your temper you will be better able to defuse a problem without it escalating. If you reach boiling point, take a deep breath and a step back.
8. Respect Each Other's Space.
Siblings spend a lot of time together and it can be hard to escape sometimes, so it's crucial that you each respect each other's space. Everyone needs time to do their own thing and to be alone. If you share a room it's even more important that you respect everybody has a right to their own space and understand the boundaries
9. Be Ready To Compromise.
If you are having a disagreement with your sibling, you both need to learn to compromise and accommodate each other. Try to divide things fairly and evenly and understand both sides of the dispute. Your parents will be very impressed if you learn to deal with problems with your siblings maturely by talking it through and compromising
10. Know When It's Gone Too Far.
It's a good idea to maintain good open communication across your whole family. Talking at meal times and having family meetings are good opportunities to raise any problems. If your fights have become physical and violent, you should talk to your parents straight away. Violence and bullying is never acceptable and goes beyond normal sibling rivalry