Features
10 Ways To Make Your Dreams A Reality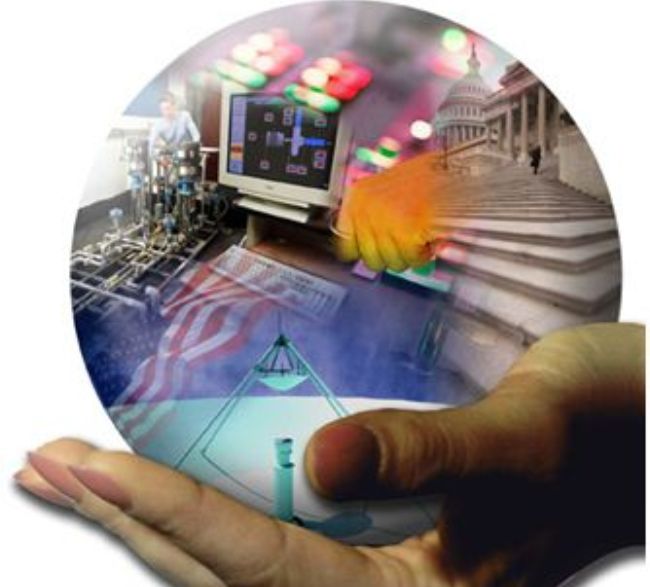 We all have dreams and aspirations, and every morning you have two choices: continue to sleep with your dreams, or wake up and make them happen. There is no greater time than now to begin to live your dreams. You can make your dreams come true if you put in the effort and make a reasonable plan. The following tips will help you bring your dream closer.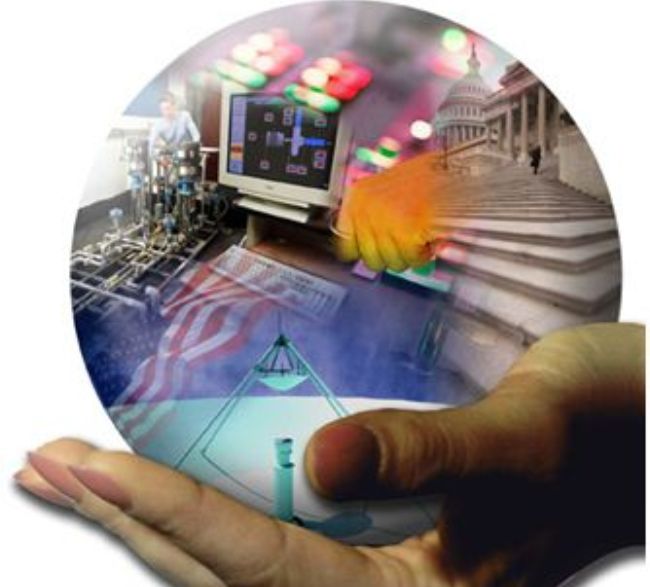 1. Be specific.
You need to be specific about your dream so you can be on your way to making it happen. One way to be very specific about your dreams is to write them in your dream journal or in a notebook. If you don't know what you really want, then you can't achieve it, can you?
2. Be Confident.
 If you want to succeed in making your dreams come true, then you can't be a negative whenever something goes wrong or when your dream seems insurmountable. You have to keep your head up, believe in yourself, and trudge on forward.
3. Turn Your Dream Into A Burning Desire.
You will need to turn your dream into a burning desire in your heart. A strong will to achieve your dreams boosts self-confidence and will aid you in pulling through some of the worst stages of life. The way to turn your dream into a burning desire is to believe that your dream is achievable and that you can achieve it.
4. Act Now.
You need to take action and utilize every opportunity that will come your way. It's time to stop making excuses, and to keep putting off until tomorrow what can be done today. Sure, there are always great reasons to put off achieving your dreams, such as going through a busy time at work, but if you have this attitude, you can end up making excuses forever and won't ever get a thing done.
5. Set Short-Term Goals.
Divide your main goal into sub-divisions, and set time periods for achieving each of the items on the list. It's all about taking baby steps. For example, if your dream is to write a novel, you can start by taking a writing workshop in your area, or even trying your hand at writing a five page story. If you jump right into the novel, it'll be harder to get the job done without building up a strong foundation that gives you the skills you really need to achieve your dreams.
6. Review Your Progress Regularly.
As you start on the path to making your dreams come true, it's important to have a sense of what you are accomplishing. Though Rome wasn't built in a day and you may not be progressing as quickly as you wanted, it's important to have a sense that you are moving forward.
7. Visualize Success.
Close your eyes from time to time and picture what your life will be like after you've achieved your goal. Tell yourself that you've already received the goal, and imagine what your mind, home, relationships, and thoughts will be like when you get the thing you wanted the most. This is a great motivational tactic, especially when you're feeling down and like you'll never be able to make your dreams come true.
8. Learn From Failure.
If you want to achieve your dreams, then you have to be able to learn from your mistakes and setbacks, and use them to push you forward. If you've failed at something, then you have to sit back and ask yourself why it happened, and what you could have done differently.
9. Accept Constructive Criticism.
Though it's important to be focused on your goal and not to let other people stand in your way, it's equally important to listen to the people who are actually trying to help you. You can shake off all of the naysayers who are just trying to put you down, but if a trusted person who is knowledgeable about the goals you are trying to achieve tells you that you could be doing something different, then you can take some time to decide which advice would be helpful for you to take.
10. Make Sacrifices.
You may have to give up a lot of the things you care about to make your dreams happen. You'll have to work harder, and will inevitably have to give up some of the things you love, whether it's going out boozing with your friends, or spending much-needed time with your family.