Features
2nd Annual Poetavango Awards For Short Fiction Calls For Submissions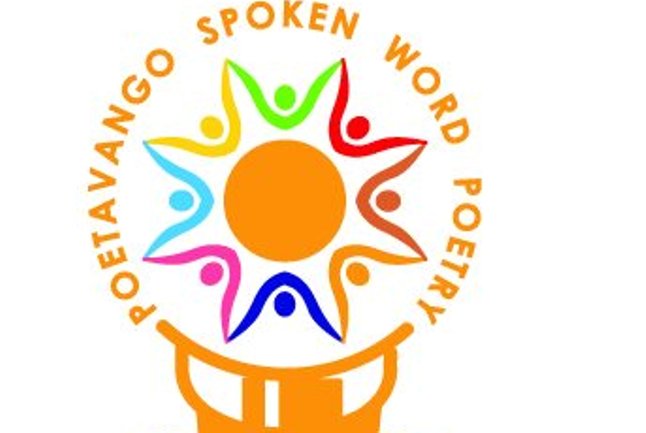 Poetavango Spoken Word Poetry announces the second of its annual literary award competition, the Poetavango Award for Short Fiction. The competition focuses only on the short story form of fiction writing for writers living in Botswana.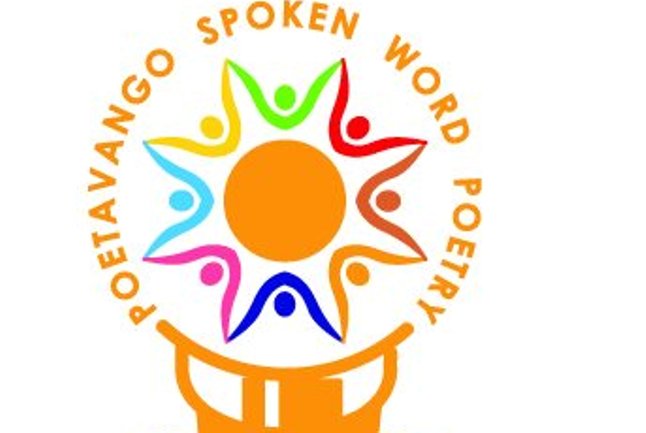 Writers are requested to submit short stories on the theme, Journey. The fiction stories should reflect, through characters, settings, plot, etc, Botswana's journey of fifty years after independence. Writers are requested to be creative in their approach and craft stories that limn their interpretation of a fifty year old Botswana, without, of course, being blatantly obvious and predictable.
Submission deadline is Friday 2nd September 2016. Submit to poetavango@hotmail.com with the subject line 'short story submission'.
First Prize: P3000, Second Prize: P2000, Third prize: P1000. The winning stories will feature in Poetavango's first short story anthology that celebrates Botswana's 50 years of Independence.
Terms And Conditions Of Entry
1. Only writers living in Botswana can enter the competition (citizens or non-citizens).
2. Writers should be 18 years or over.
3. Only one submission per writer allowed. No multiple submissions.
4. Writers can submit stories in any fiction genre, e.g. literary, romance, thriller, adventure, suspense, horror, etc.
5. Stories should not be longer than 3000 words.
6. Stories must be in English only.
7. Stories must be set anywhere in existing places/locations of Botswana. Stories with non-existent or international settings will be disqualified.
8. Stories must not have been previously published in any form, including online platforms (websites, blogs or social media)
9. Only email submissions allowed. Stories must be submitted as a .doc or .docx attachment, no PDF or any other format is allowed. Stories should not be pasted in the body of the email either.
10. Stories must be submitted on or before September 2nd 2016, 11:59pm CAT. Late entries will not be considered.
11. Submissions must bear the title of the story and name of writer. However, stories will be judged anonymously with names removed.
12. Writers are allowed to use pseudonyms, but real names must be indicated on the email body, see point 14.
13. Document must be typed in Times New Roman, font size 12, 1.5 line spacing. Paragraphs must be left-justified, ie, leave the right margin ragged. Titles must be centered and bolded in same type as the body but font size 14. Name of the writer should also be centered (size 12 and bolded) and immediately under the title.
14. In the body of the email, write your names in full (even where pseudonyms are used in the story, you need to provide real names here), address and contact details and the word count of your story. Personal information will not be shared with anyone.
15. Entrants of the previous competition are allowed to enter again with stories tapered towards the new theme.
16. By entering the competition, the writer declares that the story is their original work and grants Poetavango the permission to publish the work either in print or digital platforms.
17. Members of the Poetavango Collective and their families are NOT allowed to enter the competition; however, their work may be included in anthologies where necessary.
18. All submission will be acknowledged with a response from the receivers. Shortlisted stories will be announced by September 30th while the winners will be announced by early October 2016.
19. The judges' decision is final.
20. The Award Ceremony will take place on October 24th during the Maun International Arts Festival '16, in Maun, Botswana. Winners are expected to attend this event.
21. For more information or inquiries, email to poetavango@hotmail.com or call +267 75759583