Jobs
4 Temporary Clerk Assistants Wanted In Gaborone, F/Town And Maun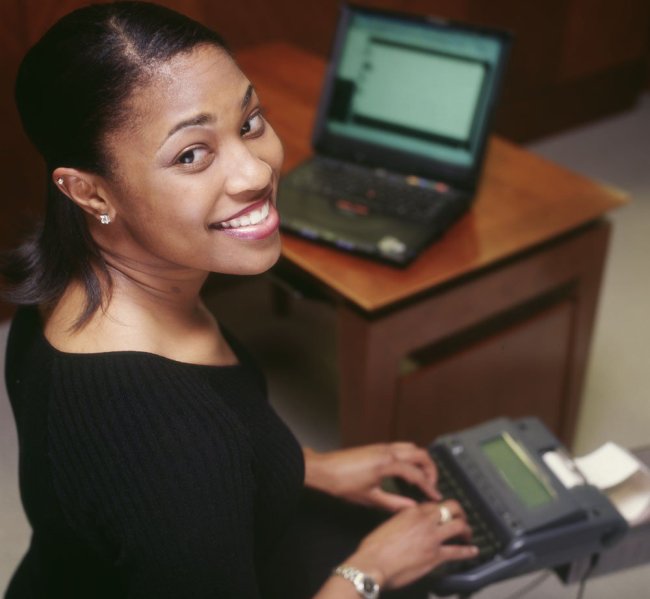 Temporary Clerk Assistant (4 positions) – 2 Tenable in Gaborone,1 in Francistown,1 in Maun. Vacancy circular No :4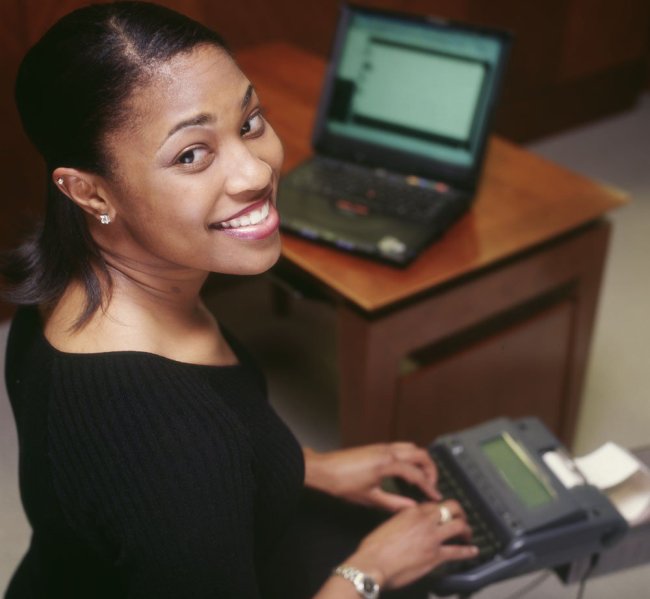 Qualification.
COSC/BGCSE Certificate with credit in English and Setswana.
Competencies.
1.Problem Solving
2.Time Management..
3.Drive for Results
4.Communicating effectively
5. Intergrity and trust
6.Ethics and values
Main Purpose Of The Job.
To provide clerical services in the Court Registry.
Duties.
1.Registers cases and maintains case registers.
2.Dispatches Writs and summons to relevant persons/organisations
3.Files case records and documents
4.Assists the public on simple routine procedure of case registration
Applicants.
Quote the number of this vacancy circular and give the following details.
a)Full names,address,date and place of birth
b)Cv
c)Certified copies of certificates,and ID
d) Atleast 2 recent work related references
e)In case of serving Public Offices.
1)Date of first appointment
2)Present post,scale and date of appointment thereto.
Important.
All applications from serving Public Officers must be routed through their heads of departments and permanent secretaries.Applications not so routed will not be considered.
Applications should be addressed to :The Registrar,Private Bag BR 267,Broadhurst,Gaborone or be hand delivered at Records Management Unit,Gaborone Office,on or before 20th May 2016,