Sport
Zebras Improves Their FIFA Ranking Position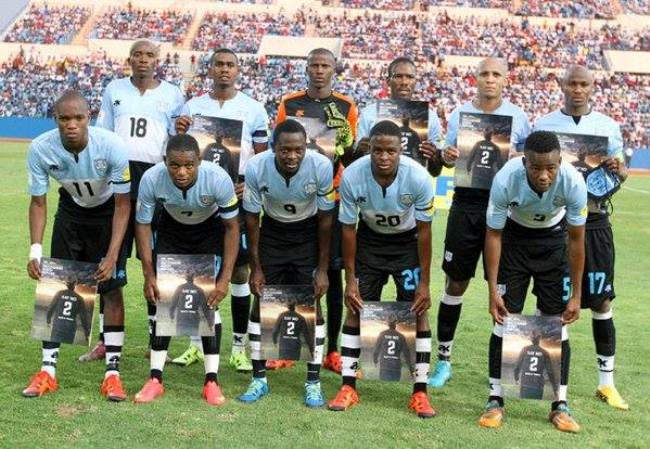 The December FIFA rankings have been released. Botswana has done an outstanding job by moving to Position 23 in Africa and 95 in the World, from Position 105 in the latest ranking. This means it has moved 10 positions. Zebras even though did not make it in the World Cup Qualifiers group games, they gave a spectacular performance, and missed just by one goal.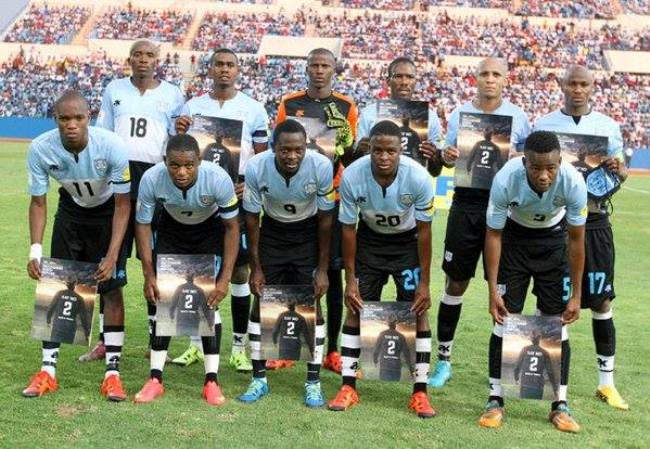 Ivory Coast are the highest ranked African team in 19th position, with Algeria and Ghana the next highest in 28th and 33rd place respectively.
The formula underpinning FIFA's rankings is far from straightforward. The result, importance of the match, strength of opposition and confederation are given coefficients, then multiplied together to provide an overall score.