Features
Vision 2016 Pillars: The Progress Thus Far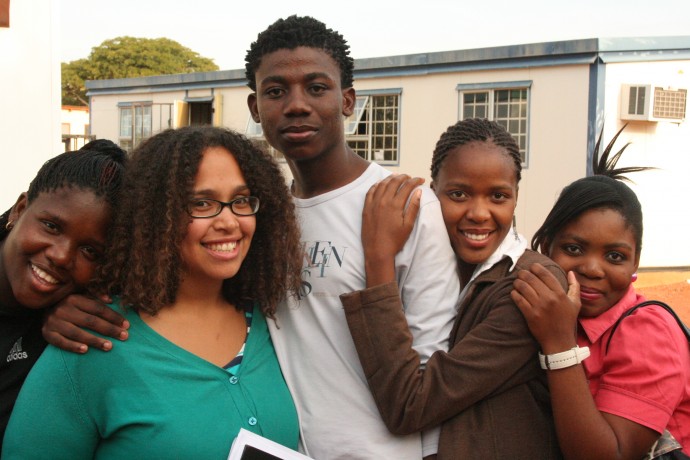 As we prepare to celebrate our Golden jubilee independence celebrations as a united and proud nation we look at the progress so far. The national development vision, Vision 2016 was established in 1996 following nationwide consultations led by a Presidential Task Group. The long term vision can be identified with its seven (7) pillars being;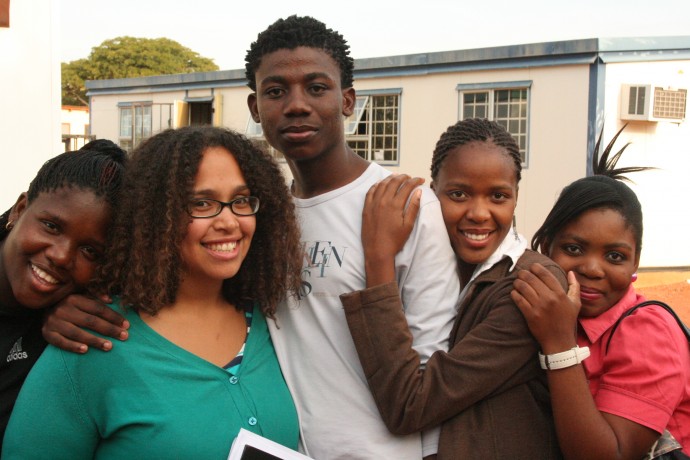 1. An educated and informed nation
2. A prosperous , productive and innovative nation
3. A compassionate , just and caring nation
4. A safe and secure nation
5. An open, democratic and accountable nation
6. A moral and tolerant nation
7. A united and proud nation
The government has attained some of the objectives in different pillars, like in education where quality is the main focus. Education is compulsory to secondary level, vocational and technical colleges are under the government control to ensure good quality that will market the students world wide.
Botswana is trying different ways to diversify the economy from sectors such as mining, industry and agriculture to maintain sustainability, hence prosperous, productive and innovative nation. Both males and females this days have equal opportunities from schools to the job market.
The current President, His Excellency Ian Khama is trying by all means to eradicate poverty and empower the poor and illiterate. There has been evidence that the poverty datum line has reduced with a certain percentage, since the implementation of the long term vision.
Health sectors has improved with offering better services, the fight against HIV/AIDS shows results that people are aware of the epidemic as most people have enrolled for the ARVs than before. High standards of morality, social attitudes towards people of different cultures and backgrounds is still maintained in Botswana.
We see foreigners investing in our country without fear of being reaped off somehow.
In terms of politics, Botswana is still maintain Democracy, free and peaceful elections.
However, some of the pillars has not been given much attention like issues of safety and security in our country. High rates of people smuggling drugs and other goods not authorised to enter the country, crime rates have increased, roads accident continue to be part of the challenges faced by the country. There is a lot of corruption taking place in different government sectors and less has been done about it. Unemployment rates has increased drastically, which affect majority of the youth who are said to be the leaders of tomorrow.