Business
10 Must Have Items To Pack For Your Next Business Trip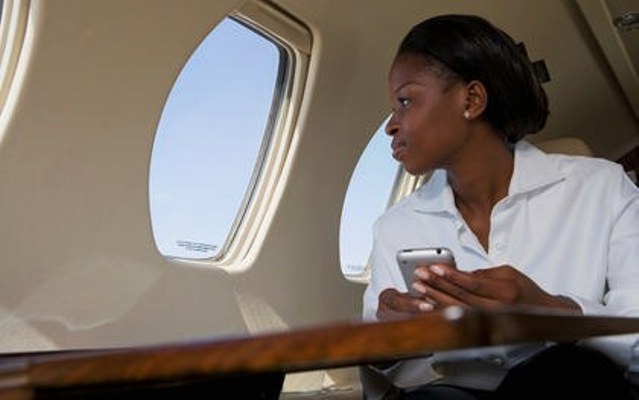 Trying to plan what to bring on a business trip can be nerve-wracking, particularly if you're a first-time business traveler. Even if you're a seasoned business traveller, there's always something you'll forget when packing your bag and heading to the airport. Although many things can be bought at the airport or while you're at your destination, it's best to ensure you pack the most expensive items with you.  Alongside your travel documents, here are ten things you need to pack on your travels.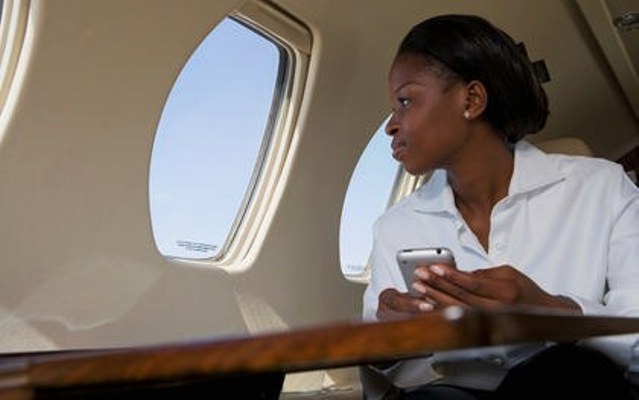 1. Business Cards.
Always carry some of your own cards, as well as ones for your close colleagues and business associates, suggests Ivan Misner, founder of the business networking organization BNI
2. A Pre-Made Name Badge.
Not all business conventions provide name badges. Carry your own generic badge with your name, title, and company. It'll make you easier to spot in a crowd.
3. A Pencil And Pad.
Don't rely on the hotel pad and pens; pack your own set. Having to ask for something to write with will come across as unprofessional.
4. A Phone Cord And Extra Battery.
You bring your cell phone everywhere. But when away on business, you must be sure to have its accessories. The power cord and an extra phone battery will keep you fully charged at all times.
5. Your Laptop.
The business-center computers might not have the software you need. Bring along your laptop or tablet computer to help you keep up to date on your assignments.
6. International Mi-Fi Hotspot.
One thing about staying in hotels is that it's hard to predict whether they'll have decent Wi-Fi and tethering from your mobile is a no-no when you're roaming, even on international roaming deals like Three's Feel at home tariff. Avoid huge international data charges by preloading an international mobile hotspot with credit, such as GlobalGig or Tep Wireless.
7. Portable Tools Of Your Trade.
Each profession has its own specific tools, like tripods for photographers or stethoscopes for medical doctors. Make sure you have portable versions of your most-coveted equipment.
8. A Multi-Charger.
 There are only so many electrical outlets in any given hotel room. Plug a multi-charger into one socket and power up several devices at once.
9. Travel Light.
Aim to travel light enough that you can carry everything with you at all times to the conference, to dinner, to the meetings, everywhere. It's a business trip, after all, and to make the most of it you need to be out shaking hands, not ferrying back and forth to your hotel room.
 10. Filter Bottle.
Although drinking water in most Western countries is fine to drink, you may find it tastes a little odd in comparison to your water supply at home. A filter bottle, like Brita's Fill&Go means you'll save money on buying bottled water that can be pretty expensive in some countries. Just don't forget the filters too if you're going away for a long time!