Features
A New BTV Show, Our Wedding Day Hits Our Screens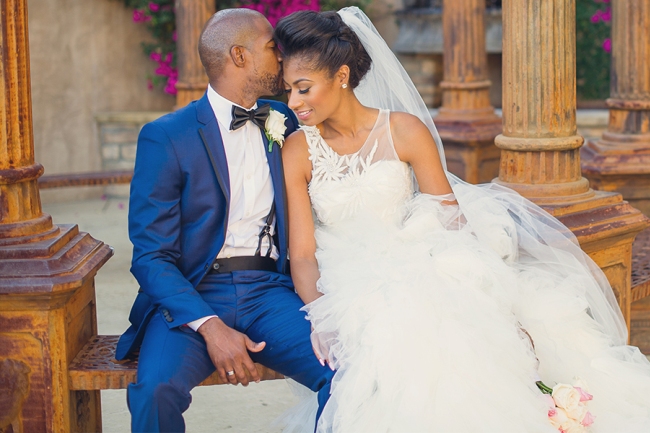 Primetime Media,  has announced the launch of a new and riveting magazine show, Our Wedding Day  which is set to be broadcast on Botswana Television every Saturday at 1800 hrs from March 5 2016. The show's niche is weddings and other celebrations such as anniversaries, wedding proposals, engagements and bogadi negotiations.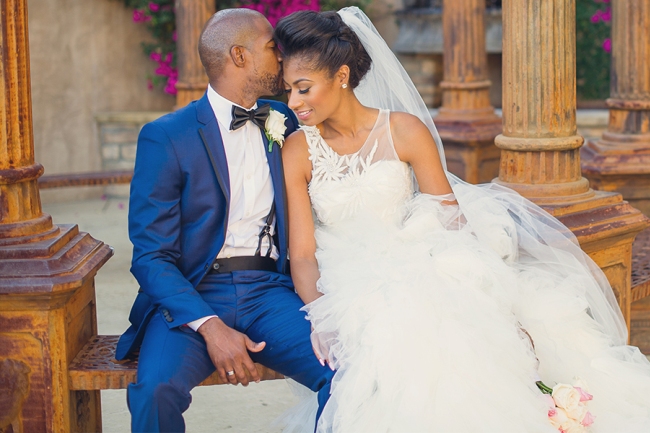 Our Wedding Day will showcase the different experiences, expectations and styles of brides and grooms as well as display the dynamics of family life which make marriages and indeed weddings memorable. More importantly it will show the rich cultures across Botswana and their coming together in the occasion of marriage.
This show will also offer potential brides and grooms an opportunity to garner tips on planning their weddings. Advertisers and wedding service providers will also get a chance to show ideas on the evolving trends at weddings while viewers will get a chance to indulge in the different cultures displayed at the wedding celebrations across Botswana.
The hosts of the show are Joseph Mothibi and Tshepo Maphanyane, a dynamic duo that has been in the broadcasting industry for years. We can't wait.