Features
It's Yet Another Blue, Black And White Friday, Show Your Stripes!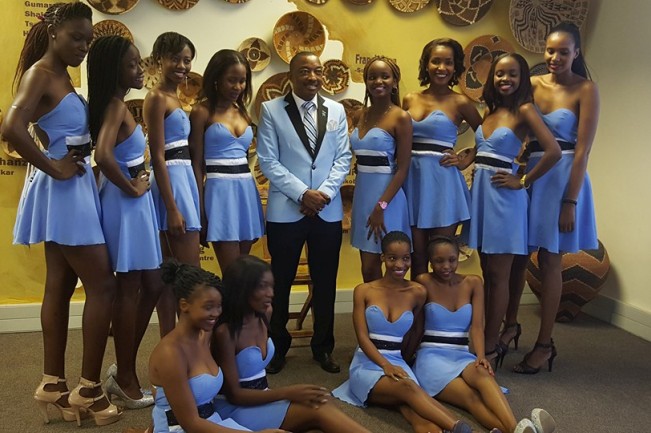 It's another blue black and white Friday in preparation for our golden jubilee celebrations. Citizens are encouraged to wear these colors every Friday to show that they are part of the forthcoming 50th independence celebrations.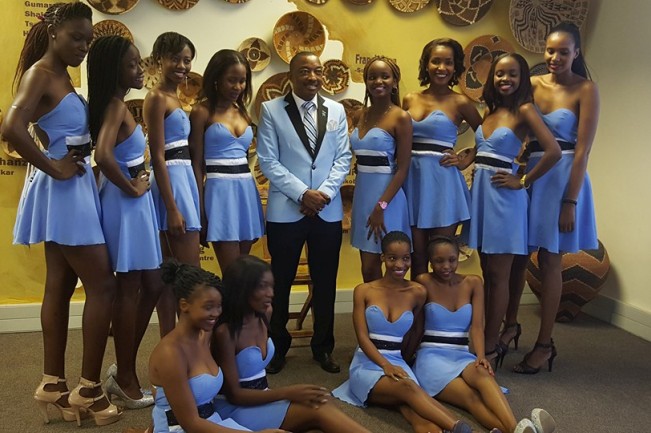 Every-time when an outstanding event of national interest occurs people are asked to wear national colors. When our national football team plays the nation show their support, by wearing national colors on Friday. So this time, the blue, black and white is in reference to the independence day celebrations. "You never know who is watching,who knows you might win yourself a cool hamper," message from the BOT50 team.
Let's come together and demonstrate to the world how United and peaceful we are. 50 years of no wars or bloodshed. Best wishes to all our family as we approach another golden weekend.