Opportunities
BOFWA is looking to fill the position of Health Care Auxiliary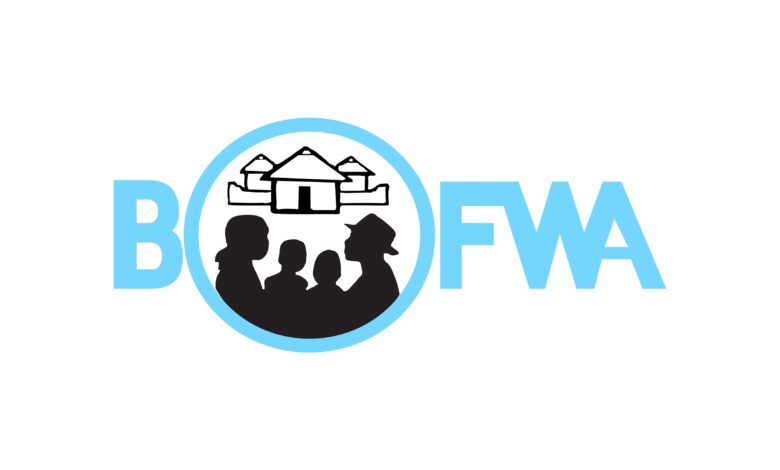 The Botswana Family Welfare Association (BOFWA) is looking to fill the position of Health Care Auxiliary at its Gaborone, Kasane, Mochudi and Kanye Offices. BOFWA is a leading national non-governmental organization working in the field of sexual and reproductive health information and services and a member of the International Planned Parenthood Federation (IPPF). It has five branches across the country and has built strong partnerships with Community Based Organizations, other non –governmental organizations and groups of vulnerable underserved populations. BOFWA has pioneered and is continually expanding provision of information and services to Adolescents and young people as well as other vulnerable and underserved populations.
Academic Qualifications and Experience
1. Minimum of certificate in Health care Auxiliary.
2. Phlebotomy or its equivalent
3. HIV Counselling and Testing
4. HIV/AIDS Peer Education as an added advantage
Experience
A minimum of two (2) years' experience.
Main purpose of the job
-Undertakes HIV testing services
-Performs phlebotomy( drawing blood)
-Assist in transportation of samples to the laboratory
-Conduct pre packing of drugs for dispensing
-Provides information, peer education and general counselling on health programmes to clients
-Conduct cleaning and preparation of packs
-Screening of patients
-Undertakes any other related duties as required to meet exigencies of the service
Personal Attributes
-Initiative
-Honest
-Good sense of humour
-Responsible
Applicants must provide the following:
-Detailed current Curriculum Vitae and current practicing license
-Certified copies of Academic certificates, Omang copy and two work related references
Applications must be emailed to: [email protected] not later than 31st August 2022.
Or
Hand deliver to: Botswana Family Welfare Association (BOFWA) Plot 23769, Phase 4, Gaborone. Phone 3900489
Only shortlisted candidates will be responded to.