Opportunities
Botswana Communications Regulatory Authority (BOCRA)- MEDIA GRADUATES TRAINEES x (20 POSITIONS)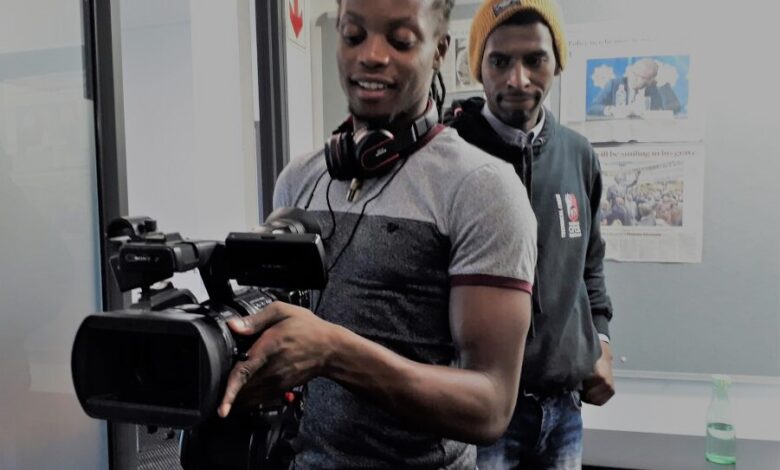 The Botswana Communications Regulatory Authority (BOCRA) was established through the Communications Regulatory Authority Act (CRA Act) of 2012. BOCRA is responsible for the regulation of the communications sector in Botswana, comprising Telecommunications, Internet, Information and Communications Technologies (ICTs), Radio Communications, Commercial Broadcasting, Postal Services, and related matters. BOCRA, through the Universal Access Service Fund (UASF) in conjunction with Department of Broadcasting Services (DBS) invites motivated and qualified serving citizens to apply for the following position:
POSITION TITLE: Media Graduate Trainees (20 POSITIONS)
1. MAIN PURPOSE OF THE JOB: Graduate development program on conceptualisation and production of high-quality content suitable for broadcasting from pre – production through post – production to commissioning.
2. KEY PERFORMANCE AREAS:
• Training, coaching and mentorship on production of diverse and quality Local Content for broadcasting.
• Practical training on production of Local Content for broadcasting.
• Attending to customer queries and inquiries
• Practical training and coaching on content production for Social Media Platforms
• Practical exposure in various media platforms at the Department of Broadcasting Services (DBS)QUALIFICATIONS:
• Bachelor's Degree in Media Studies (Electronic Media) or related qualification.
4. EXPERIENCE:
• No work experience required
• You must be able to work in a fast-paced environment and able to deliver to tight deadlines.
5. COMPETENCIES:
• Functional and Technical Skills
• Interpersonal skills
• Communication skills
• Team Player
• Innovative & Creative
• Self-Motivated
• Writing Skills
• Exceptional attention to details
6. APPLICATIONS Citizen candidates who meet the requirements for the above-mentioned Graduate Development Program should apply and upload:
• Curriculum Vitae
*APPLICATIONS SHOULD BE SENT THROUGH THE SKILLSMAP LINK BELOW: https://jb.skillsmapafrica.com/Job/Index/45012
7. ONLY SHORTLISTED CANDIDATES WILL BE RESPONDED TO For further information or clarification please contact the Human Resources Unit at +267 3685500. APPLICATION CLOSING DATE: 21 December 2020