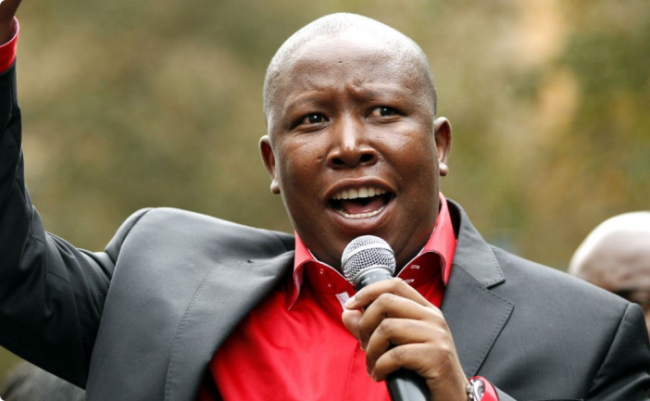 Diamonds have been a symbol of romance, luxury and commitment for over a century and even during economic slumps, diamonds continue to be mined, sold and bought all over the world. Botswana pride itself with being the largest diamond exporters through De Beers. or over 100 years, De Beers had a monopoly over the mining and selling of the world's diamonds. This is something that does not sit well with South African EFF leader Julius Malema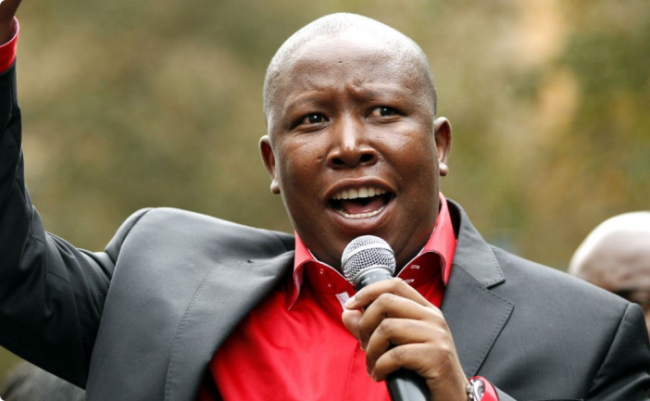 He argues that De Beers gave Botswana 51% in the diamond mines, as ownership, but the diamond conglomerate has full control on everything. Malema says they on the other hand as South Africans want ownership and 100% control. The man who never mince his words says white people are not to be trusted because they lie saying that they have produced a certain number of diamonds when everyone knows they have produced more.
Botswana according to Malema has surrendered its blackness, and allowed itself to be remote controlled by white monopoly countries. "They are happy with Botswana because Botswana is just happy with ownership and not control, we cannot allow ourselves to be some cosmetic black success. I want genuine black," he said.
Debeers  in 1969 joined with the Government of the Republic of Botswana in establishing Debswana, a 50/50 partnership, to develop the Orapa Mine and production began in 1971. It later on began production at Jwaneng Mine in 1982. With the Government of the Republic of Botswana, they established  DTC Botswana, a company to sort and value all Debswana production and support local diamond manufacturing.