Lifestyle
Botswana Is One Of The 3 Finalists For The 2017 Tourism For Tomorrow Awards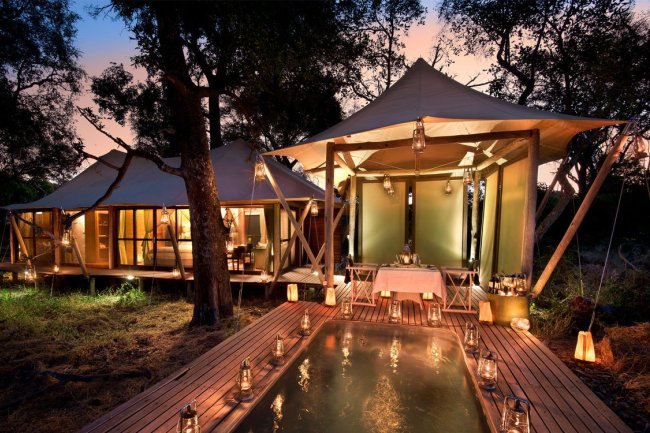 The finalists for the 2017 Tourism For Tomorrow Awards have been selected. And it is with great pleasure to announce that our very own Botswana is one of the three finalists for the 2017 Tourism for Tomorrow Awards in the Destination category!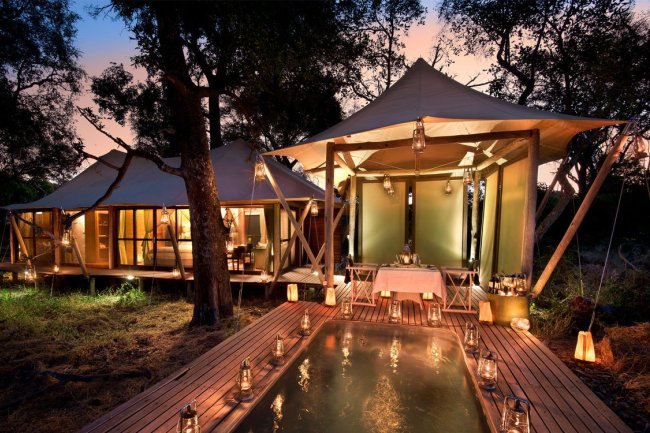 On top of that Desert & Delta Safaris havealso been nominated under the People's Choice category. Desert & Delta Safaris operates eight luxury safari lodges in Botswana and Namibia. This nomination will benefit Botswana together with Delta & Delta Safaris with international media exposure.
The scheme aims to raise the profile of travel and tourism by gaining recognition for contribution to national economies and by promoting best practice in responsible tourism development.Winners and finalists will be publicly recognized and will meet government and industry leaders at the awards ceremony during the WTTC Global Summit in Bangkok, Thailand, 22-27 April 2017.