Features
BOTSWANA YOUTH DEVELOPMENT FUND (YDF) APPLICATIONS FOR 2019/20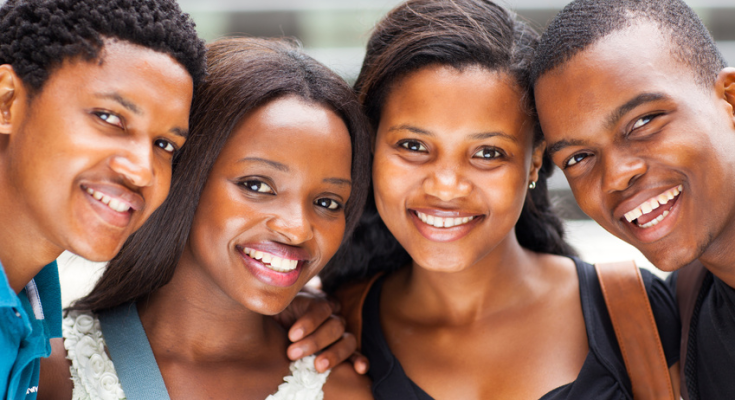 The Ministry of Youth Empowerment, Sport and Culture Development (MYSC) informs the youth that submission of applications for the Youth Development Fund(YDF) for 2019/20 will be open from the 2nd July to 15 August 2019 at all districts and sub-districts countrywide.
Youth are encouraged to complete application forms and comply with existing programme guidelines. Application forms may be obtained and submitted at the nearest MYSC office from the 2nd July 2019.
The public is advised that there are no changes in the programme guidelines, however review of the programme is ongoing, and any changes will be communicated in due course.
For more information please contact the Public Relations Office on 3682667/3682649, or toll free number at 0800 600 883, or your nearest MYSC district office.