Features
First Steps Venture Centre Coffee Session Invitation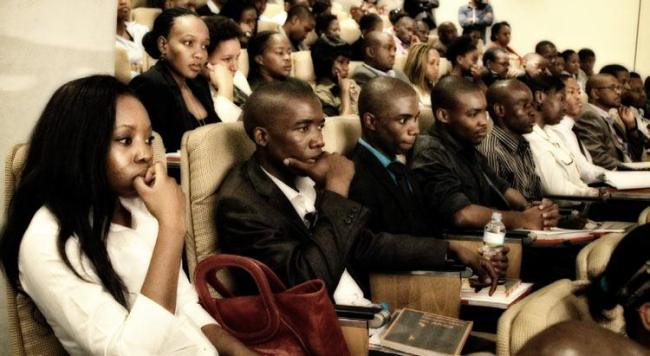 This week's presentation will be given by Mr. Roche Radipolelo Mamabolo. Mr. Roche is a business mentor, author and an entrepreneur activist. He is currently a business mentor at The Hope Factory. He wrote his debut book: The StartUp Revolution: Fit In or Stand Out.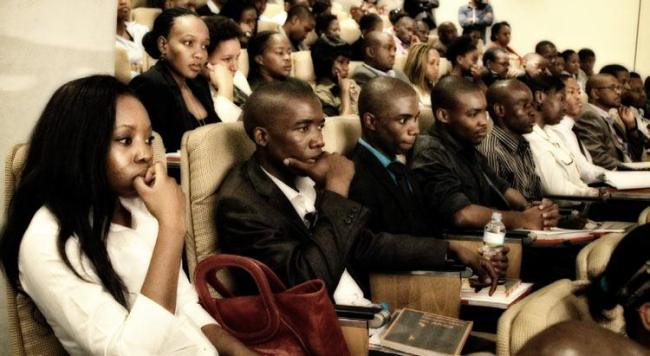 Roche is also an adjudicator at the SAB Kickstart Business Plan Competition (North Region) and the Young Entrepreneurship Program (YEP). Roche was also an adjudicator at The Startup Weekend: Soweto in 2014 and The Startup Weekend: Vaal in 2015. Roche Topic focus will be:
Physiological Preconditions to Entrepreneurship: Lessons in Containers, Schools and Entrepreneurship. It takes more than technology and skill to become a success, you need the right attitude. Mr. Roche will share some stories about business people who changed the world and those who dared to challenge the status quo.
Make sure your in attendance for this informal discussion to challenge yourself in growing your business to the next level. Remember, continuous learning is the minimum requirement for success in any business.
Date: November 13th, 2015.
Free Entry. SEATS ARE LIMITED & GO FAST!
Venue: FSVC is located in Riverwalk by Multichoice.