Interviews
For The Classroom: 5 African Presidents Whose Fathers Were Presidents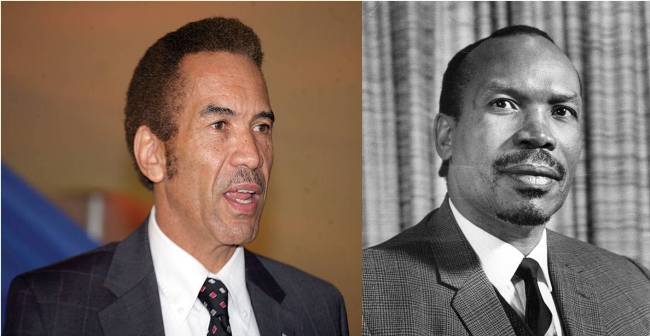 Last month, Justin Trudeau, son of the 15th Prime Minister of Canada Pierre Trudeau, was elected Prime Minister which ushered in Canada's first political dynasty. The concept of political dynasties is often perceived as problematic within Africa, even though dynasty is not an anomaly in other parts of the world.With this perspective in mind, here are five current African Presidents, whose fathers have also been president and how they differ from their fathers.
President of Botswana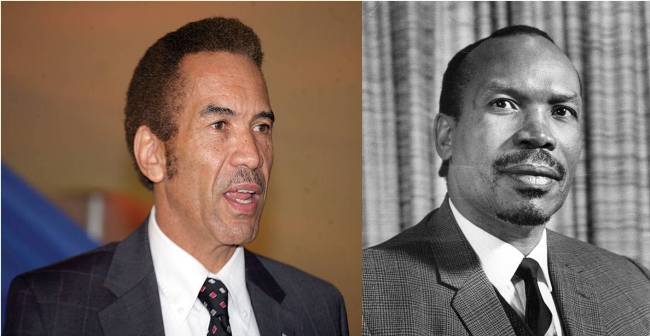 Ian Khama, the current President of Botswana, is the son of Sir Seretse Khama, The country's first post-independence leader. Ian was born on the 27th of February 1953 during his parents' exile in England. He took over as President in April 2008 and secured a five-year term in the 2009 parliamentary election. He also contested and won the election which took place in 2014.
President of Kenya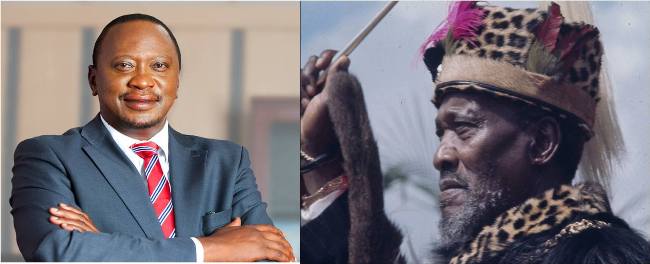 Uhuru Kenyatta is the 4th President of Kenya and the son of the Founding President, Jomo Kenyatta. Kenyatta, known as Kenya's youngest president, was sworn in 2013.
President of Democratic Republic of the Congo 

Joseph Kabila, the current President of DRC has been so since 2001. He assumed the Office of the President ten days after the assassination of his father, President Laurent-Désiré Kabila. He was elected as President in 2006 and re-elected for a second term in 2011. Until 2004, he was famous for being the world's first president born in the 1970s.
President of Gabon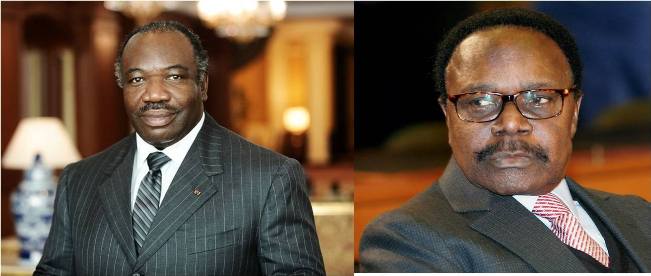 The current President of Gabon, Ali Bongo Ondimba, is the son of Omar Bongo who was President from 1967 until his death in 2009. Following the death of his father, Ali Bongo Ondimba contested for the presidential seat under the Gabonese Democratic Party in 2009 where he won the election with a total of 42% of all the votes.
President of Togo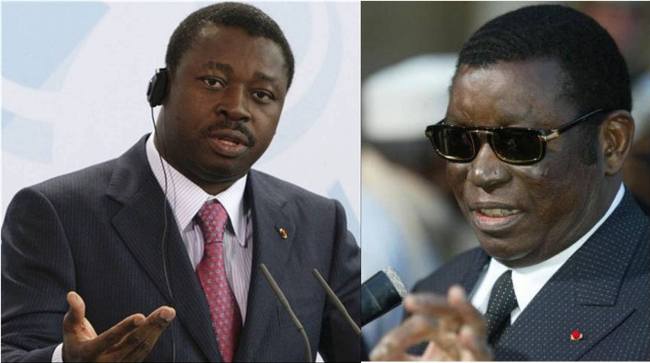 The current President of Togo, Faure Essozimna Gnassingbé, assumed office after the death of his father, Gnassingbé Eyadéma, in 2005. International leaders originally denounced the naming of Faure as President but he later contested and won through a democratic election that was held, becoming the official Head of State. He also contested and won the presidential elections in 2009 and 2015.