Opportunities
Fulbright Foreign Student Program Competition Announcement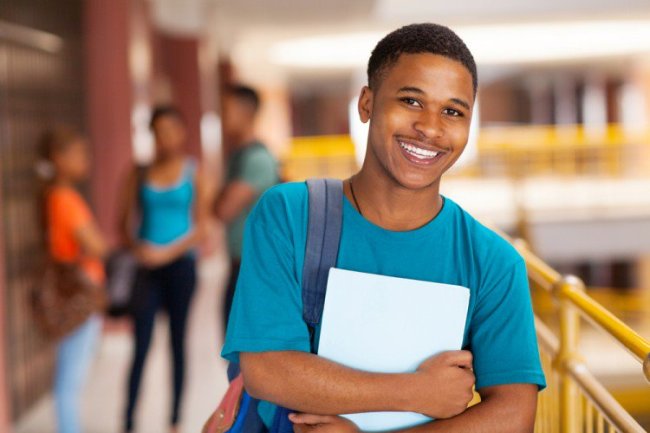 The U.S. Embassy is pleased to announce the annual competition for the Fulbright Foreign Student Fellowship Program for the 2018-19 academic year. The program is designed to strengthen universities, other tertiary education institutions, and non-educational institutions (government, research, cultural, professional) through supporting the acquisition of Master's degree in the United States.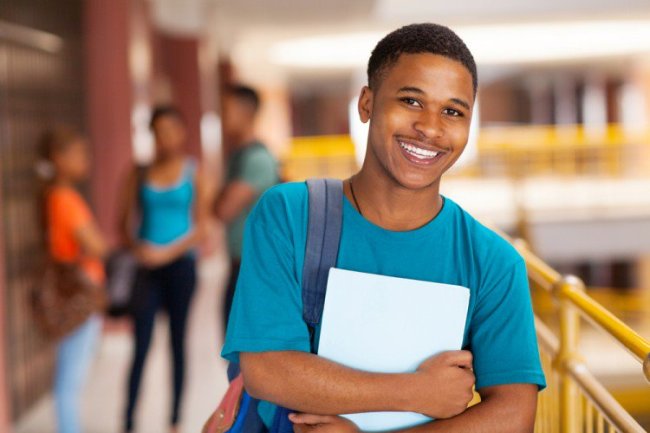 Eligibility Requirements
Botswana citizens between the ages of 25 and 40;
Outstanding academic record;
High level of English proficiency;
Holder of an undergraduate (Bachelor's) degree;
Outstanding leadership skills;
Have a passion for civic engagement;
Well prepared to study for Master's degree in his/her current field or a related field;
Affiliated with or committed to working in Botswana upon completion of studies in the U.S.;
Has the endorsement of a home institution.
Preference will be given to candidates who have not studied in the U.S. Read online application and instructions, download them here (PDF 293 KB) or be request them via [email protected] with a blank e-mail headed "Fulbright Foreign Student Competition."
Requirements
A complete application dossier should include:
A signed application form printed from the on-line generated format,
Scanned transcripts of previous study,
Scanned officially certified degree certificates,
At least two academic and two professional references,
A sample essay authored by the applicant.
Mailed supporting documents should reach the Embassy at the following address : Fulbright Foreign Student Program Application 2018-19, Public Affairs Section, U.S. Embassy, P. O. Box 90, Gaborone, or hand delivered to the U.S. Embassy, Embassy Drive, Government Enclave, Gaborone with the same heading in bold above.
Closing Date: Monday, February 20, 2017 by midnight.