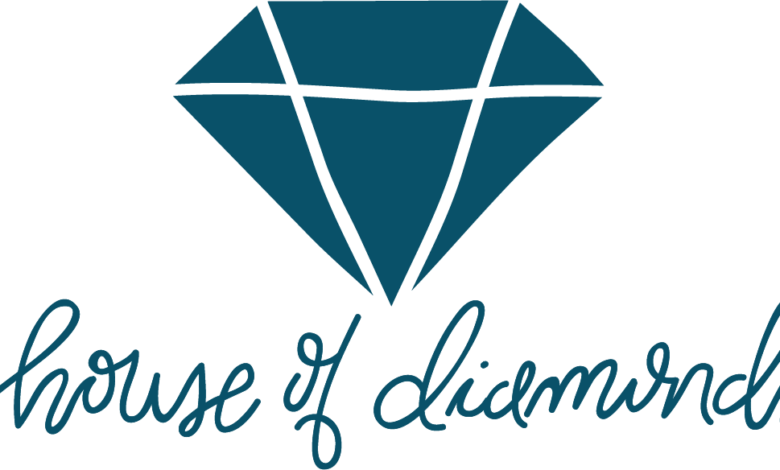 SALES REPRESENTATIVE – GABORONE
Purpose of the position:
· Must be hands on, sales driven and capability to drive new products in the market.
· Maximise sales, market the products intensively and supervise all activations and merchandisers
Responsibilities
– Increase sales volumes in stores – (grow the business in the region)
– Sourcing and new business to develop active buying customer base (field marketing)
– Ensure constant stock availability in stores
– Develop and maintain excellent customer relationships
– Prepare route plans and adhere to call cycles
– Liaise with customers at store level
– Arrange product launches and manage promotional material
– Negotiate shelf space with clients (maintain facings)
Requirements:
– Proven sales experience and superb interpersonal skills an advantage
– Minimum 3 years. experience in sales & marketing in FMCG
– Certificate in sales and Marketing or relevant
– Fluent in business English
– Class B drivers' licence with experience
– Must be of sober habits
Competencies
– Ability to negotiate
– Proactive and action oriented
– Ability to plan and organize – team leader
– Customers orientated
– Effective communication.
Interested candidates must submit their applications with detailed CV, 2 work related references and qualifications to;
The Director, PO BOX 423 ABF Gaborone.
OR
Email to; pinnobiz@yahoo.com
CLOSING DATE:31 .01.2023
BW JOBS 4 GRADUATES
Changing lives•Giving hope