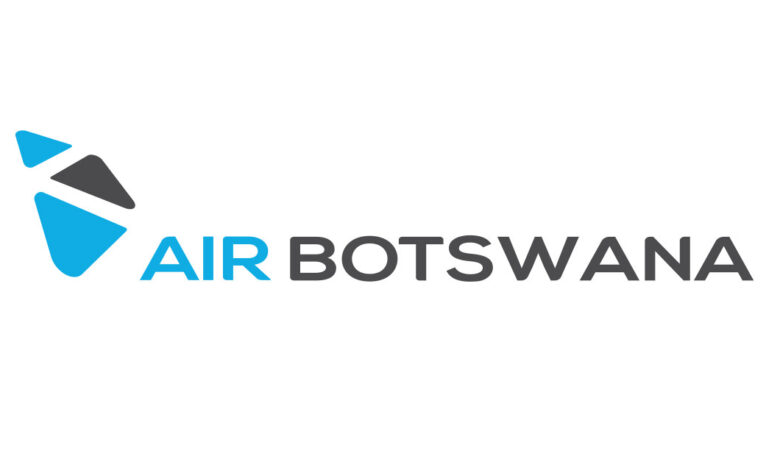 This position will be responsible for planning, supervising, directing and coordinating job performance and activities of Cabin Crew (Flight Attendants) and Support Staff ensuring the safety and security of cabin operations and the overall standards of in-flight cabin services provided on Air Botswana fleet.
Job Functions Advisory,Auditing,Client Services,Compliance & Regulatory Affairs,Coordinator,Hospitality,Investigation & Compliance,Management,Risk Management,Safety & Security
Industries Aviation,Parastatal
Specification
Develop functional strategy, implementation plans aligned to the business objectives. Monitors and reports on performance.
Oversee overall cabin crew performance at the organisational level. Design, arrange, train and implement cabin service standards.
Develop systems to monitor adherence to safety and/or security standards
Lead continuous improvement projects to improve safety and/or security in the workplace
Conduct service quality (compliance) and customer experience audits
Work with diverse group of stakeholders to meet the needs of multicultural audiences
Identifies cost containment measures and opportunities within the Section
Activate emergency response plans where required
Prepare, monitor and control section cost centre budget to ensure expenditure is within budget.
The production and amendment of both the Cabin Crew Training Manual and Cabin Crew Manual.
Manage and reports on the organization's risk management and/or control process. This includes contributing to the development and implementation of risk management policies and procedures.
Ensures that the department complies with all the Botswana and International regulations as stipulated in the CAAB CARS and technical standards as stipulated in CAAB CATS
Ensures that operation of aircrafts is in compliance with IOSA requirements
Takes corrective action where necessary to ensure the achievement of business objectives
Requirements
Minimum Education Required
A recognized Degree in Business Management or related discipline and should have a Cabin Crew Licence.
A Quality Assurance Auditors course and IATA Flight Operations Management course would be an added advantage.
Minimum Experience Required
A minimum of eight (8) years post graduate experience of which four 4) years should have been in a role in middle to senior management level within a similar environment.
Job Closing Date 22/04/2022