Jobs
Jules Delight Nursery & Tea Garden is Hiring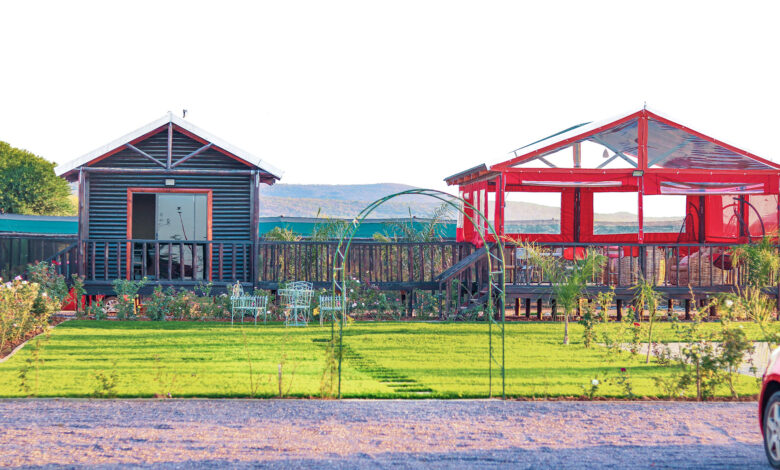 Marketing & Communications
Specialist
We are looking for a Marketing and Communications Specialist to manage our online and
offline communications with clients and increase Jules Delight brand awareness.
Responsibilities includes:
Developing and distributing marketing material
Responding to customers queries and comments on social media
Networking during events
Ability and experience in identifying and building long term relationships with target
clientele.
Requirements:
Proven work experience as a Marketing Communications specialist
Excellent verbal and written communication skills
Good analytic and negotiation skills
Hands on experience with web content development and management.
Send your CV to:
[email protected]