Features
Local Celebrities React To The University Of Botswana Crisis!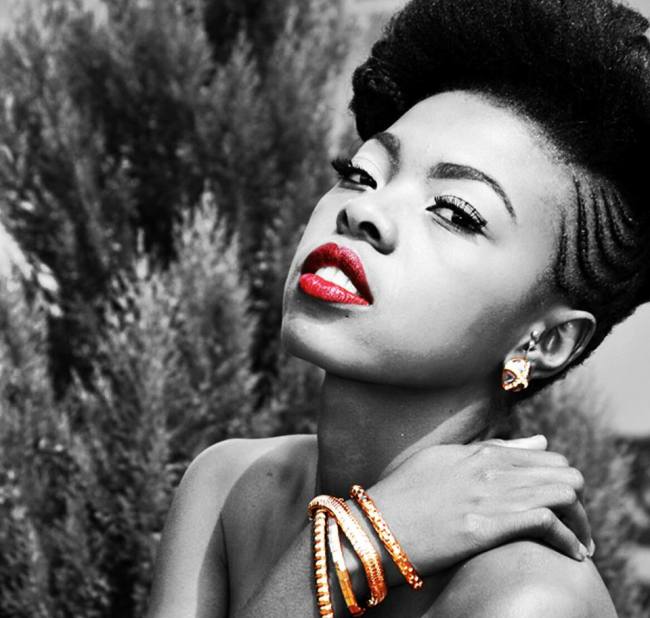 Education is held in high regard in our country, henceforth it is imperative that everyone gets involved in the current issues surrounding the university of Botswana. The strike that involved vandalism causing the school to be closed has caught the attention of many. Celebrities have also used their social status to come up with suggestions and possible solutions for this sad situation, here is what some of them said;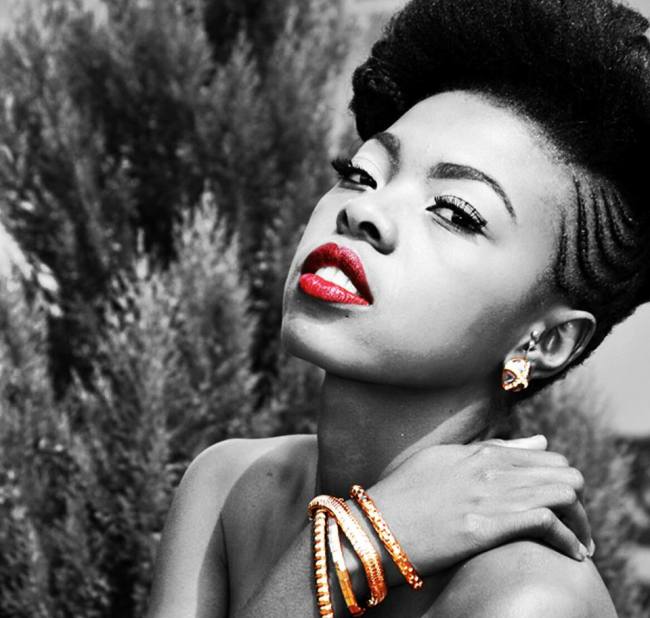 1. Tshepo Molwane
I think the Minister of High Education Dr Alfred Madigele & his team have to address this situation with level heads. This situation has been going on for a long time. It's not time to point fingers.
2. Berry Heart
What would you do if your salary isn't paid by someone who got his salary? A question that came to mind when I got to know about the strike. SOMETIMES VIOLENCE IS NECESSARY! Pay the Children!
3. Uyapo Ndadi
A di allowance di tswe ka nako mmuso, bana ba sokola! Bo nnaka, mowa wa dikgoberego ga se one! Ke tsaya gore kamoso enter o tla tobediwa! Ka fa molaong go sa duelwa allowance ga e kake ya nna boiphemelo jwa molato wa go senya!
4. Sidney Baitsile
Gatwe go diragalang ko UB? U know, its just a matter of time b4 this country explodes, and u gotta be as far away from the dirty city as u possibly can!
5. Scar
The point of contention is students aren't allowed to work because of their contract with the DTEF. Now since the department is not meeting its end of the bargain, why not do the same and wait some tables instead of toying with jail and burning Zebby?
6. Comfort Exotic Ramatebele
I will go on record and say I do not like public disorder and strikes but look here, it is nonsensical, irresponsible and a deadwpod tendency for the ministry of education to continuously fail to pay allowances on time. This is obviously laziness and disregard for the academic convenience of the students. Ke bogogoroane, boitseme mo tirong gape goa tena.
7. Tshepo Ntshole
In full agreement with Kagiso. All payments must be halted by the Minister until the SRC leads reparations to the circle and any other damages. Or at least commit to some kind of community work.
8. Samantha Mogwe
Is this what is becoming of our next generation? UB strike has me feeling some sort of sadness.
9. Phenyo Moroka
I completely support the idea that the UB SRC should be held accountable for the actions of their fellow students.
10. DJ Boogie Sid
People must just do their work, they are paid to work, to pay students. How would they feel if they didn't receive salaries.