Sport
Mascom Top8 Season 6 Semi Final Fixtures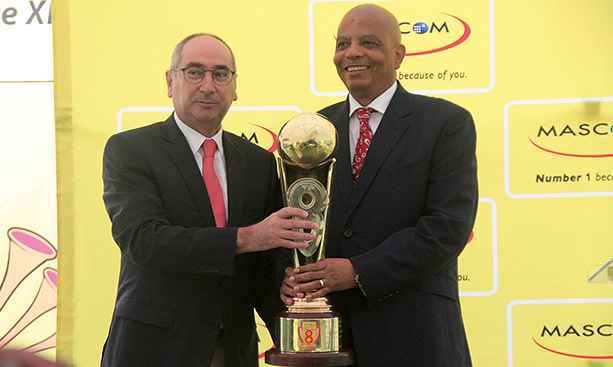 Are you ready for Tse Di Tona weekend? The fixtures are out and the 4 teams are ready to give out the best of their best. The defending champions Orapa United have been pitted against rivals Township Rollers, and BDF XI will face Jwaneng Galaxy.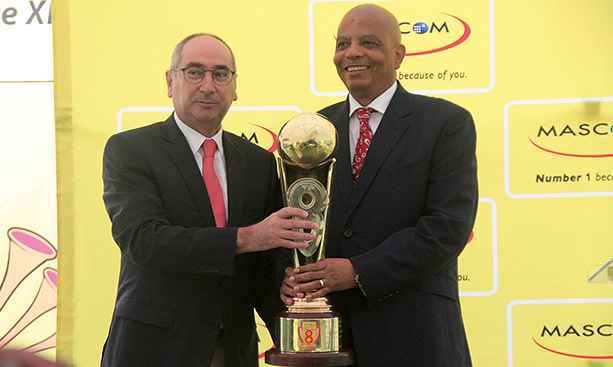 First Leg
Orapa United vs. Township Rollers
Date: 27-01-17
Time: 2000 hrs
Venue: Francistown Sports Complex
BDF XI vs. Jwaneng Galaxy
Date: 29-01-17
Time: 1615 hrs
Venue: National Stadium
The Mascom Top 8 Cup is a national football cup competition in Botswana. It was created in 2012, and features the top eight finishers from the Botswana Premier League.