Sport
Masom Top 8 First Prize Is Now P1,2m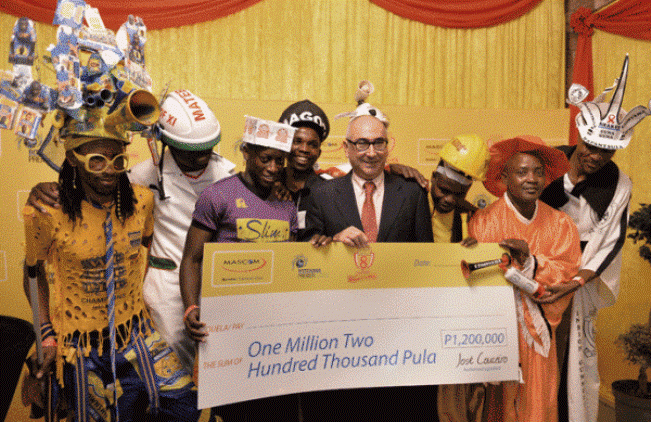 The improved Mascom Top 8 prizes were announce by Masom CEO José Vieira Couceiro last night at the launch.  The new price tags will effect during the 5th season of the Mascom Top 8 which is expected to kick off in Orapa on the 28th of October.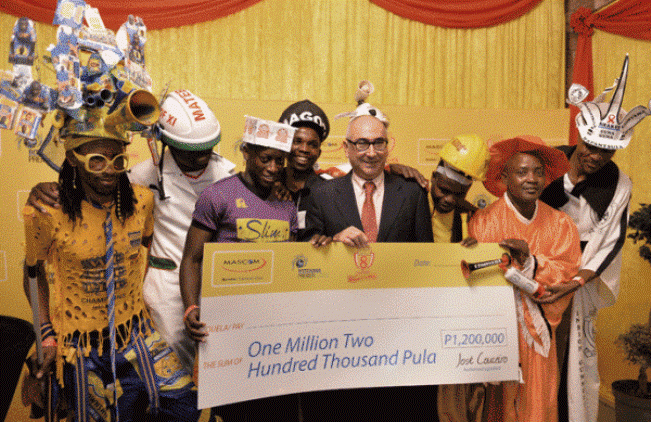 Before, the Number 1 Coach won P7,500, and now the Number 1 Coach will win P25, 000.00. The Yellow Boot Player who scored the most goals in Season 1, won P10,000.00 and in Season 5 they will have scored a cool P30,000.00. The Number 1 Player was worth P20,000.00 when they started and in Season 5 the Number 1 Player will walk away with P50,000.00!
The 5th season of the Mascom Top 8 will feature new entrants in Orapa United and Gilport Lions, Police XI, Township Rollers, Gaborone United, Mochudi Centre Chiefs, Extension Gunners and BDF XI.