Entertainment
MC Maswe Rubbishes Allegations Of Him Quiting Music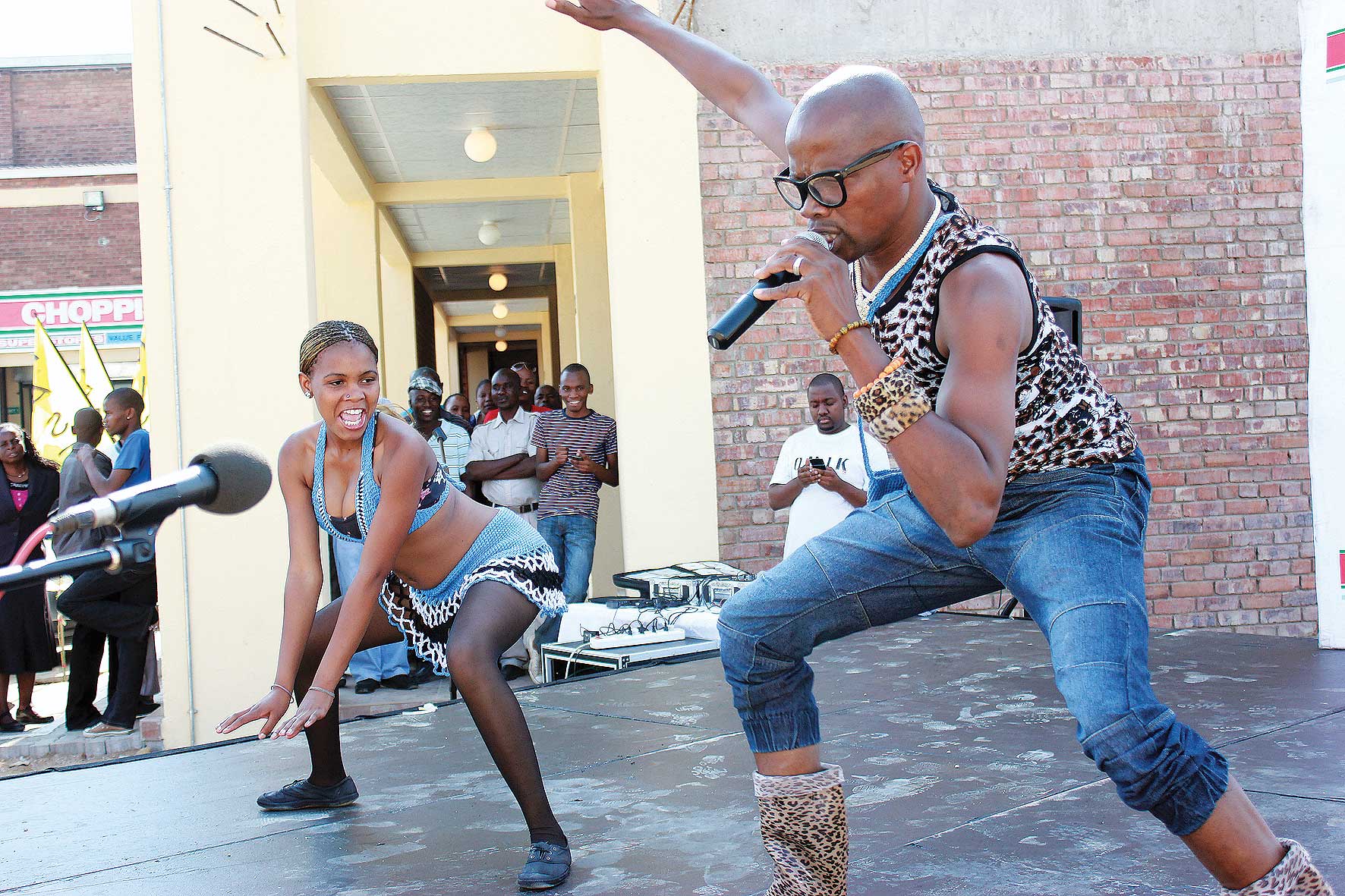 Yesterday paparrazi Daniel Kenosi wrote that the legendary singer who has seven albums under his belt has quit music.
"To the whole Nation, Music is my passion, it's in my heart, I'm not ready or dreaming to quit yet, I will stop only when my legs can no longer carry me." he said.
While still on the issue it seems Loungo has forgiven Mc Maswe for the insults he hurled at him during the weekend. Big up Kingbee
"A Thank you Note to Leungo Pitse And Batswana at Large. I would like to take this opportunity to thank Leungo Pitse for having accepted my apology. Although i didnt expect Leungo to forgive me so soon after treating him the way I did, I'm happy that at least the burden that I had is relieved. The weekend scenario taught me to be always careful with my actions and i promise that, i will never be driven by my emotions in future."
I would like to thank the following people who guided me all the way, My Family, My Team, My Manager Lionel Nkosi, Dj Sly, Shabbo (Local Tuesday)- RB2, Shima Monageng, Johnson Gotsilewame, Sthibo, Solly Reikeletseng, Andy Boatile, Pagson Ntsie, BW artists and DJs and all of you who stood by me when my days were dark.