Features
Miss Botswana Begins With Controversy!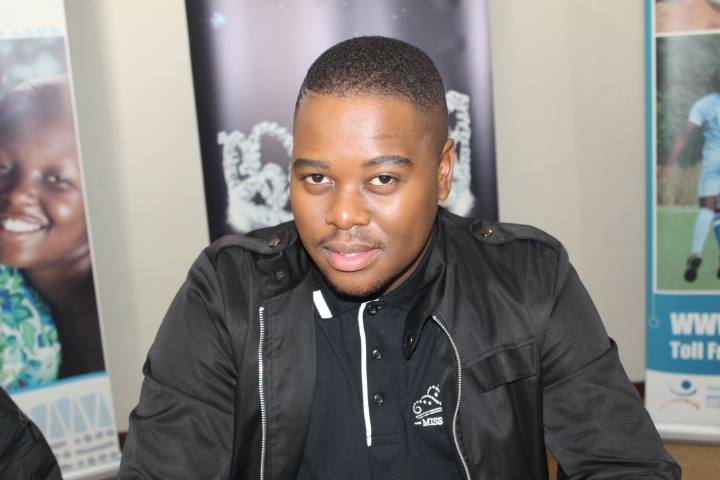 Miss Botswana pageant is by far one of the best events to look forward to in this country, but unfortunately for all of us, it is always marred with controversy. It seems organizing such a big pageant is no child's play and it needs dedicated people with experience. This year's auditions have been wrapped, and a top 30 was selected a few days ago, only for the girls to be told that there will be another top 30 selection.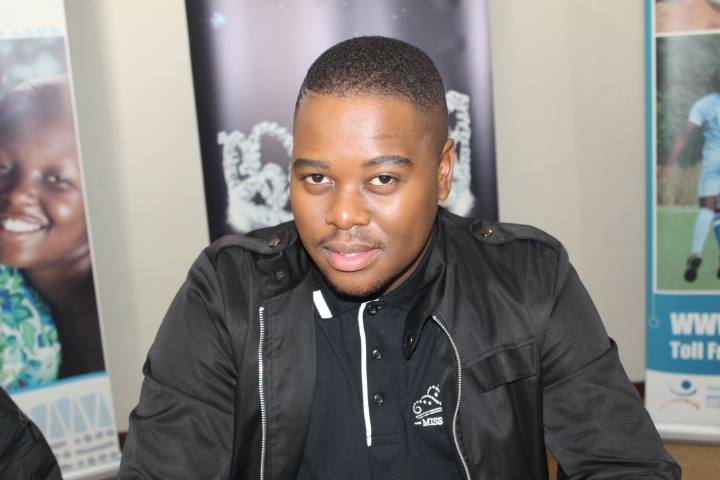 One of the scouts, Tlhomamo, posted on the Miss Botswana page that the top 30 contestants have been selected, and contacted. "From the judges panel, top 30 was officially compiled and released, Yesterday evening all top 30 finalists were contacted via email followed by a notification call which happened on the 20th. Yes all TOP 30 is out," Tlhomamo verified. He then quickly removed this post from the page after realizing he acted hastily.
However yesterday evening an official statement came from the organizers, "It has come to our attention that people claim to have been contacted and they are in the Top 30. Just to clarify, No one has been called, emailed or sent a text that they are in the top 30. What you have heard are rumors. Facts are important. Judges are busy re-watching tapes and looking back at the auditions." Who is fooling who here?
In his defense after the public got angry with this confusion, Tlhomamo has this to say, "Contestants got excited and shared information prematurely before the Official Launch." Looks like you are the one who got excited. We are hoping for a Miss Botswana pageant that will not push people who are desperate for the limelight's agendas, but rather a pageant that has this country's best interest at heart.