Features
Miss Botswana Pageant Narrows It Down To 12 Girls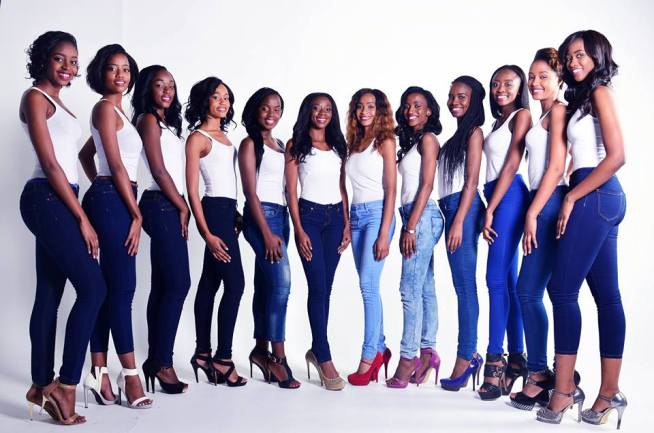 Miss Botswana 2016 Top 12 Finalists have been selected. Who Is Taking The Crown This Year? The ball is in your court as a Motswana to vote for the 50th Queen of your dreams. The grand finale of the pageant will be on July 29th 2016.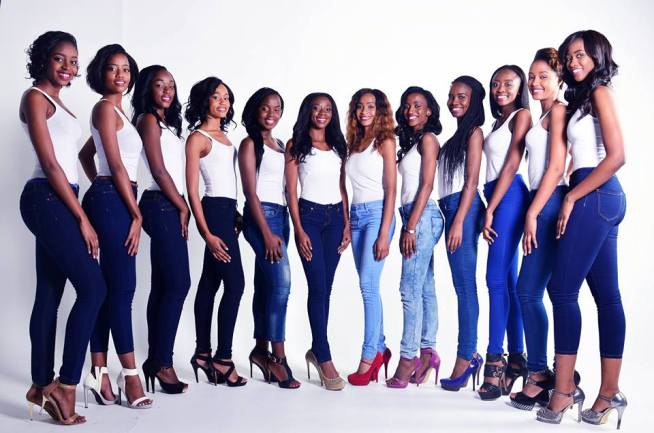 Miss Botswana 2016 top 12 finalists showcased their talents over the weekend during Mabopelong Cultural village tour for cultural exchange, knowledge and Heritage. They were taught and participated in different Setswana activities such as cooking, traditional dance and norms.
Voting lines are officially opened, sms your favorite finalist code to 17272. Sms charged P2.
MB 01—- Aisha Monna
MB 02—–Angela Atlang
MB 05—–Gaseangwe Balopi
MB 07—–Katlego Gaotsenelelwe
MB 08—–Katlego Yane
MB 11—–Lorraine Ditsebe
MB 14—–Mphoyame Sephikwe
MB 15—–Nicole Gaelebale
MB 16—–Oabona Kamona
MB 20—–Phatsimo Baoagi
MB 23—–Sharon Seno
MB 24—–Thata Kenosi