Features
Miss Culture And Peace Botswana 2016 Kenaope Eyes The International Crown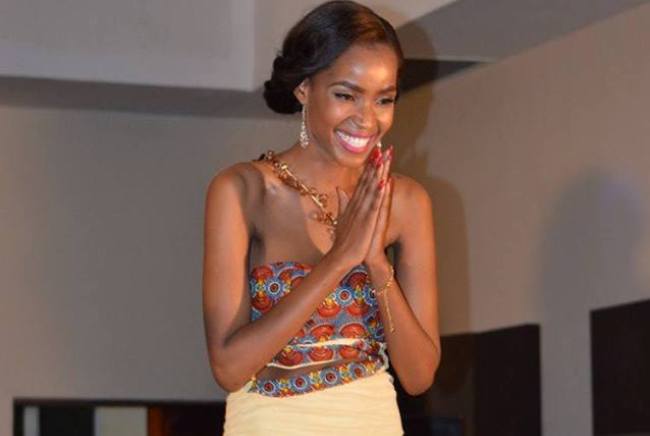 When it comes to international beauty pageants we hold our own. Kenaope Modisankwe who recently won Miss Culture has her eyes set on Miss Peace and Culture which will be held in Mexico later this year, and she means business.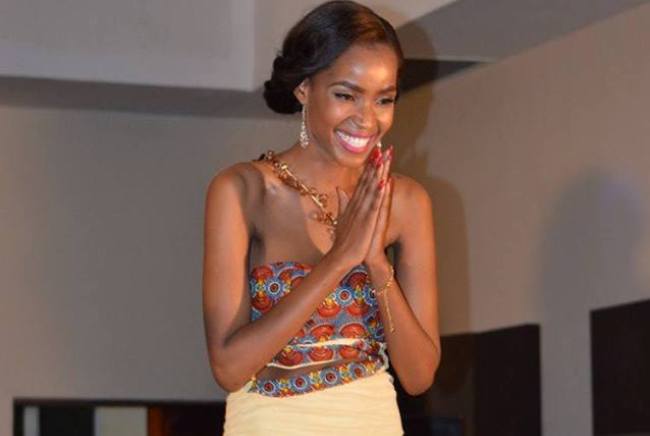 We have faith on her because this 24-year old Gabane born has been involved in Beauty pageantry since 2008 and never looked back since. Her quest and perseverance is what kept her going even when she lost shots at some titles along the way. She came back strong and well prepared to scoop the price and she did.
She has tried the likes of Miss Independence Botswana, Miss Earth Botswana, Miss Botswana and Miss Peace and Culture twice. Now what's left is for her is to go and conquer the world and bring the crown home. We are behind you baby girl as you fly to Mexico on the 23rd October to represent us.