Features
National Languages Day Commemorations To Be Held On Friday 24th February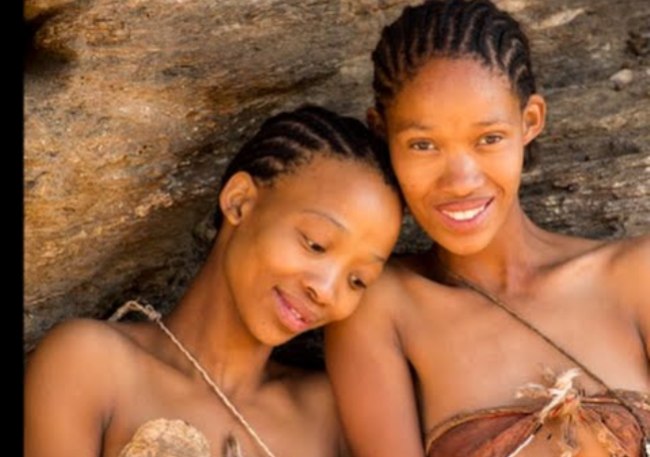 This day has come at the right time as the linguistic situation in Botswana is complex and consists of dying languages. The Ministry of Youth Empowerment, Sport and Culture Development (MYSC) and Okavango Sub-District will hold National Languages Day Commemorations on Friday 24th February 2017.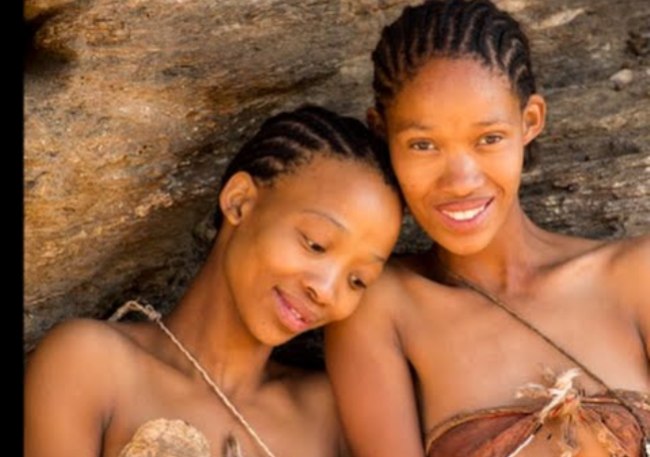 The events will start at 0800hrs at Motswereng Grounds in Gumare. The theme for this year is "My Language, My Pride". Honourable Kefentse Mzwinila, Assistant Minister of Youth Empowerment, Sport and Culture Development will officiate at the event. Some of the activities at the National Languages Day commemoration include music, drama and an exhibition of literary materials from the Okavango Sub-District.
Our national language is Setswana and it is spoken by 78.2% of the people with minor differences in dialect across the region. English is the official business language and it is widely spoken in urban areas. Most written communication is also in English. Other languages are Kalanga spoken by 7.9% and Sekgalagadi by 2.8% of the people. The general public is invited to attend this commemoration in large numbers.