Sport
Nijel Amos gearing up for Tokyo Olympics 2021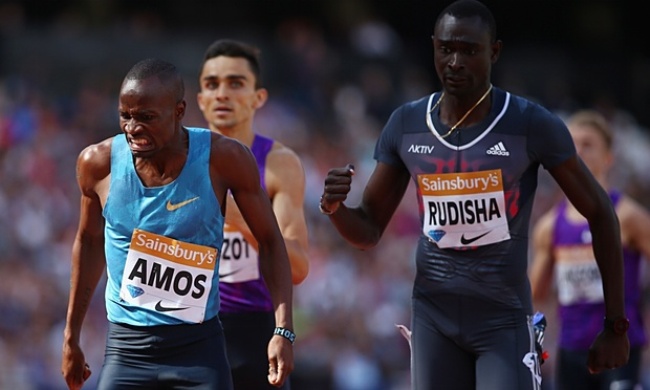 After the Tokyo Olympics were postponed to 2021 due to the coronavirus outbreak, Botswana Olympic medalist Nijel Amos took to Instagram to share a deep post to keep people positive in the midst of the coronavirus pandemic.
The star athlete will be looking to add to his medal tally at the 2021 Olympics.
Do you think he will go all the way in 2021?