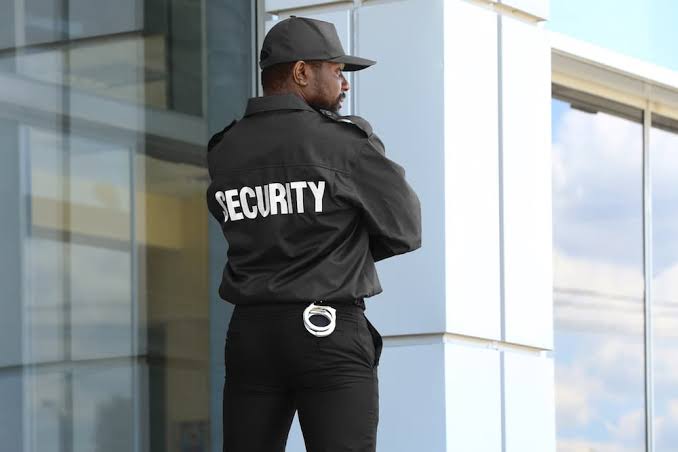 RENZO SECURITY SERVICES JOB VACANCY
Position: Safety Health & Environmental Officer
Location: Gaborone
Qualifications and Responsibilities
• A minimum of a certificate in Occupational Health and Safety Management (Diploma is an added advantage)
• Two years experience in related field.
• Drivers License is an added advantage
• Conduct accident and incident investigations.
• Complete internal SHE audits on all the sites.
• Provide regular reporting and ensure that all SHE systems and requirements are standardized and controlled.
• Promote safety and develop safer ways of working.
• Inspect workplaces and workplace equipment to ensure they meet safety regulations and identify hazards and risks.
• Ensure that workplaces conform to organizational procedures and safety standards.
• Conduct training sessions for staff on health and safety practices and legislation.
• Excellent written and verbal communication skills.
• Strategic planner & organization skills.
If you believe you are the right candidate for the aforementioned position, please send your application, cover letter, CV and copies of academic certificates to:
P. O. Box 1310, Mogoditshane
Or email all the requested documents to:
[email protected]
CLOSING DATE FOR APPLICATIONS:
Monday, 23 January 2023
N.B. Facebook responses/applications will not be considered. PLEASE follow instructions as stated.
BW JOBS 4 GRADUATES
Changing lives•Giving hope