Features
Thabang Morake;BW 's most cute,romantic & sexiest?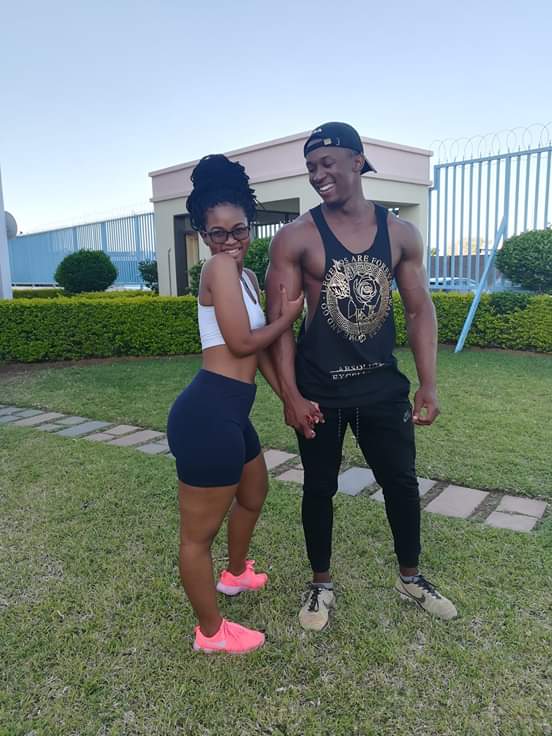 During the just ended festive season Thabang Morake was the man making the rounds across all social media platforms. The young sizzling looks Thabang has since been given lots of names by the different social media users in Botswana. In today's edition we bring you a question that has been erecting every now and then ; Is Thabang Morake the cutest and most romantic man in Botswana? Towards the end of last year Thabang and Rucky became December's most followed couple on social media.
They were seen hand in hand at the closing ChillStep Sunday in Molapo Crossing in Gaborone. Thee romantic Thabang Morake has since been heard saying that he saves a number of clothing items he sells for his queen. Is he Botswana's most romantic man? Or the cutest man in Botswana?