Features
Mmamongwato Pageant Celebrates Variance In The Beauty Of Women!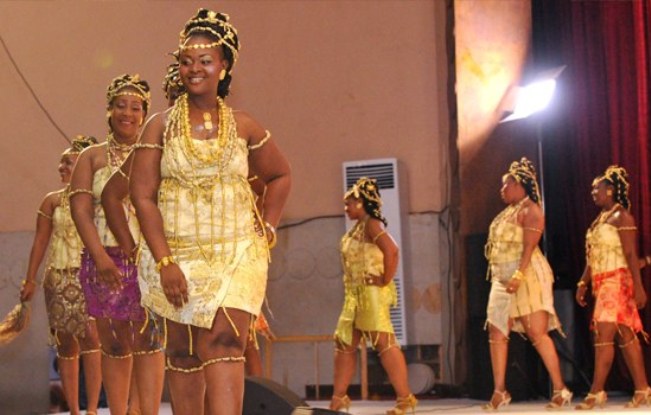 The much talked about pageant dubbed Mmamongwato slated for July 30th will kick start with auditions in a fortnight's time. This unique pageant is aimed at promoting culture, unity, stability, tourism and Botswana pride.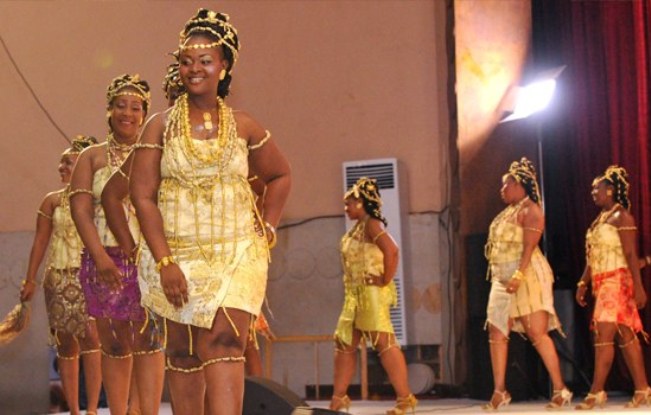 This beauty pageant is one of its won kind by celebrating, defining and accepting variance in the beauty of women: The cornerstone for 50 years and beyond. If you are a model or know any model or anyone who could be interested in taking part in the pageant,the time is now. The first auditions are next Saturday in Mahalapye at Maeto Hotel, followed by Palapye on 21st May at Botsalo Cresta.
Auditions will continue at Serowe Hotel on 28th May. Audition fee is P100 for all interested. A pre-selection will be in Palapye on 25th June to pave way for the grand-finale in Serowe on July 30th.