Sport
Thuso Mosutha Wins The 2016 Swaziland International Open Chess Championships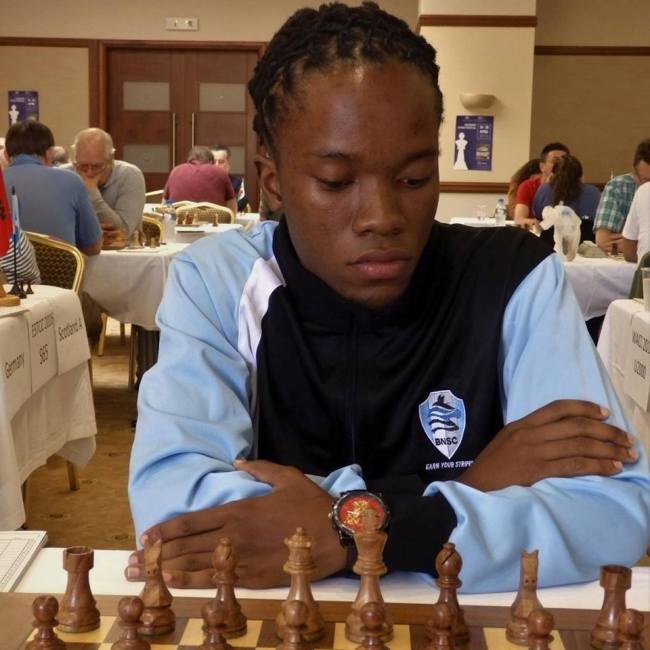 Congratulations are in order for candidate Master Thuso Mosutha who has emerged as the overall winner of the 2016 Swaziland International Open Chess Championships which were held in Manzini, Swaziland from the 25th to the 29th of November 2016.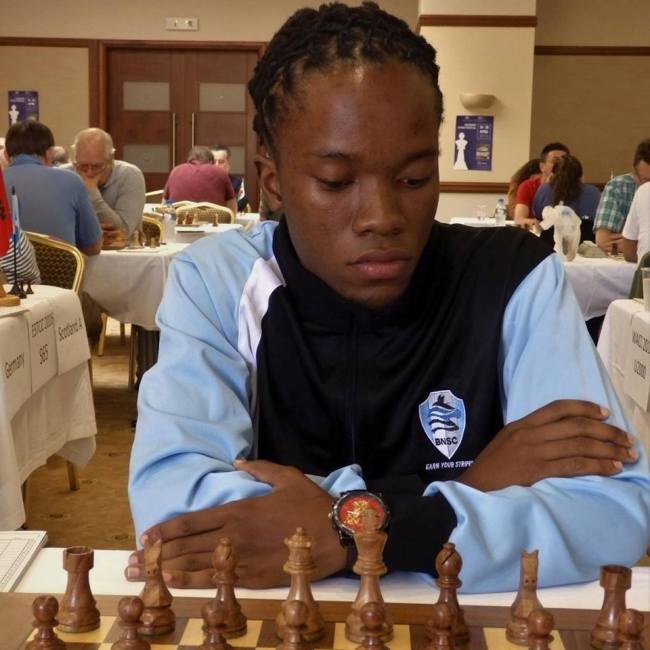 Mosutha who was part of the 2016 Botswana Chess Senior National Team which represented the country at the 2016 World Chess Olympiad in Baku, Azerbaijan in September 2016 won the 2016 Swaziland International Open Chess Championships  after he defeated South Africa's Enest Tshabalala in the final round of the tournament to win the tournament by 1/2 a point with an impressive total score of  5.5/6 points.
Mosutha has been hailed as Botswana's most improved youth player and one of the most lethal blitz players in the country. The 21 year old has won a number of tournaments and has claimed a good number of victims from the country's top rated players.He even qualified for the 2016 Botswana Senior National Chess Team which represented Botswana at the World Chess Olympiad in September 2016 where he was awarded a Candidate Master Title by the World Chess Federation.