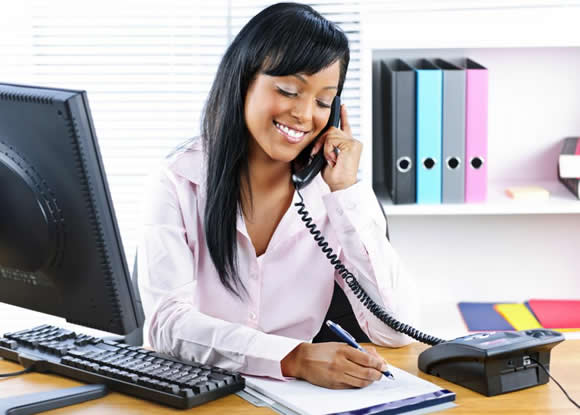 Overview
The Companies and Intellectual Property Authority (CIPA), is a newly established autonomous body that has been established in terms of the Companies and Intellectual Property Authority Act no 14 of 2011. The Authority is charged with the responsibility of implementing four different acts, namely: The Companies Act, Registration of Business Names Act, Industrial Property Act and the Copyright and Neighbouring Rights Act.
The Authority is positioning itself for the advancement of its mandate and is searching for some dynamic individuals to take up the above position.
Main purpose of the job
To install, configure, and maintain all relational database instances across development, staging, and production environments.
Qualifications, experience and knowledge required
Bachelor's Degree in Computer Science or related field
At least five (5) years in the computing field with two (3) years of developing and administering relational database management systems and related technologies
Knowledge and application of Windows and UNIX operating system, Relational Database Management Systems and a wide range of programming languages and development tools are a requirement.
Experience in Microsoft SQL server and Oracle Database administration in production environment.
Hands-on experience in capacity planning, performance tuning, database server backups and restore strategies.
Certification in Microsoft SQL Server and Oracle database.
Key responsibilities
Install, configure, migrate, upgrade and maintain multiple databases required for development, testing and production.
Disaster Recovery and Back-up Management.
Server Management – installation, configuration and security management.
Enterprise reporting – Consolidation of multiple data sources into a common report and development and publishing of real time dash boards reports in a multiple output formats according to user requirement.
Application of adopted database management standards, policies, procedures and processes
Key competencies
Drive
Demonstrable ability in execution and delivery
Possession of good communication and interpersonal skills
Demonstrable knowledge and application of Project Management principles
Innovation and creativity are a necessity
Accuracy and attention to detail
Closing date and application instructions
Only applicants who meet the requirements need to apply highlighting their qualifications, experience and names of at least two (2) traceable referees. Certified copies of relevant certificates and a detailed CV must accompany applications addressed to:
Human Resource Manager
Companies and Intellectual Property Authority
P O Box 102
Gaborone
OR
Email: recruitment@cipa.co.bw
Closing Date: 15 August 2017
Location
Gaborone
Company
COMPANIES AND INTELLECTUAL PROPERTY AUTHORITY (CIPA)
Publication date
07.08.2017
Publication end date
15.08.2017