Employment
Vacancy- Technical Environment Engineer Wanted At Orange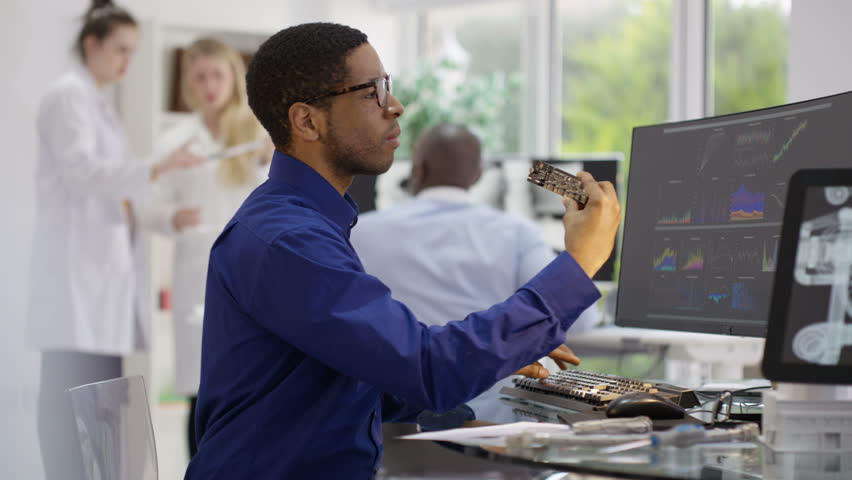 TECHNICAL ENVIRONMENT ENGINEERING – ENGINEER
Overview
Orange invites candidates who wish to be part of a dynamic workforce to apply for the above position.
Reporting to the Engineering Lead, the successful candidate will be expected to propose Engineering technical solutions related to Technical Environment (Data Centre and Radio Sites) according to recommendations from Strategic Plan and validated yearly budget.
The main duties include but are not limited
To propose implementation phases.
To prepare TCO and financial impacts for each solution.
To follow implementation in the field.
To refer to Strategic Plan to propose all necessary study.
To propose high Level Engineering studies for concerned Technical Environment domains (Data Centre and Radio Sites).
To get benchmark from other affiliates on demand.
To remain updated about technical trends solutions proposed by Suppliers.
To assess solutions proposed by Suppliers and adjust it in order to make compliant with OBW objectives.
To prepare different technical scenarios in order to validate the best technical and economical solution.
To include Technical Environment sharing as part of proposed scenarios.
To include green solutions as part of technical scenarios.
To include OPEX/CAPEX consequences as part of solution validation.
To get input from Outsourcer, TMC and SMC in order to include operational constraints in technical solution.
To contribute to yearly budget preparation.
To work closely with in order to ensure that all technical domains and solutions are coherent.
Skills
Excellent understanding of Technical Environment equipment.
Costs Saving oriented.
Good judgment on matters of urgency.
Good analytical skills.
Clients and QoS oriented.
Ability to work under pressure.
Qualifications and Experience
Degree in Electronic/Electrical/Telecommunication/IT.
3 years' experience in a telecommunications environment.
Closing date and application instructions
Interested candidates who meet the minimum requirements can submit their applications, updated CV and certified copies of their academic certificates to:
The subject window on email should only contain the title of the position being applied for.
Closing date: 21st February 2018
Kindly note, that Orange Botswana shall only correspond to short-listed candidates.