Features
Vee Fills Up Stanbic Bank Piazza!!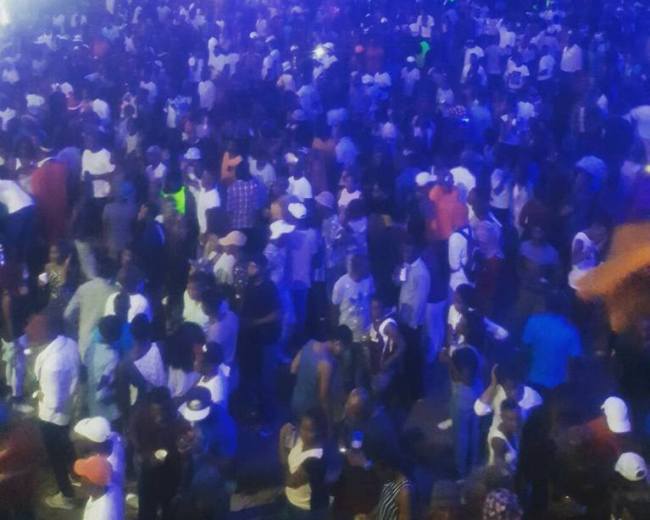 Over the weekend Vee Mampeezy reached another milestone in his career when he filled up the Stanbic Bank Piazza. Although the venue is young for an artist of Vee's caliber, the most important thing is he managed to reach the target he set for himself.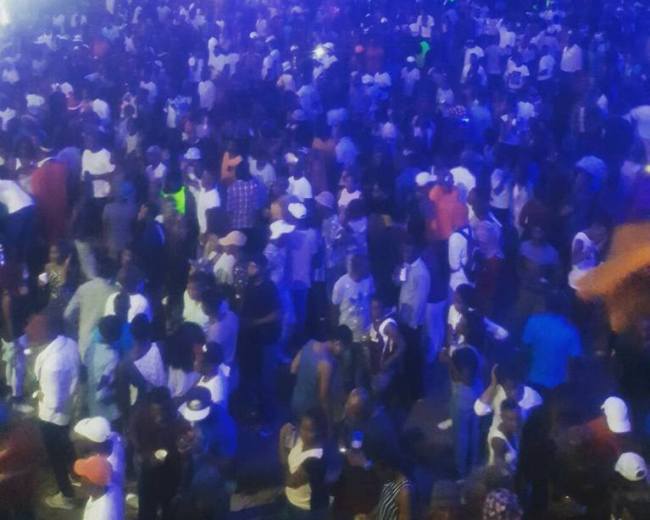 This Venue Fill Up hype, which was started by South African Hip Hop artist Casper Nyovets will inspire local artists that you can achieve anything you st your mind on. Vee's show marked the official launch of his banging single, I Do, which is receiving massive airplay both locally and across boarder. This is clearly his year as he also launched his mobile app and website.
Vee who was very close to recently departed S'fiso Ncwane dedicated this show to him. On a heartfelt mourning statement he wrote, "I have decided to dedicate my whole Launch Fill up Stanbic Piazza 10 December to my Big brother , SFISO NCWANE." We are sure he would have been proud of you Mampeezy.