Health
Young Local Entrepreneur Lemogang Senwelo To Host Investors Talk Shop Summit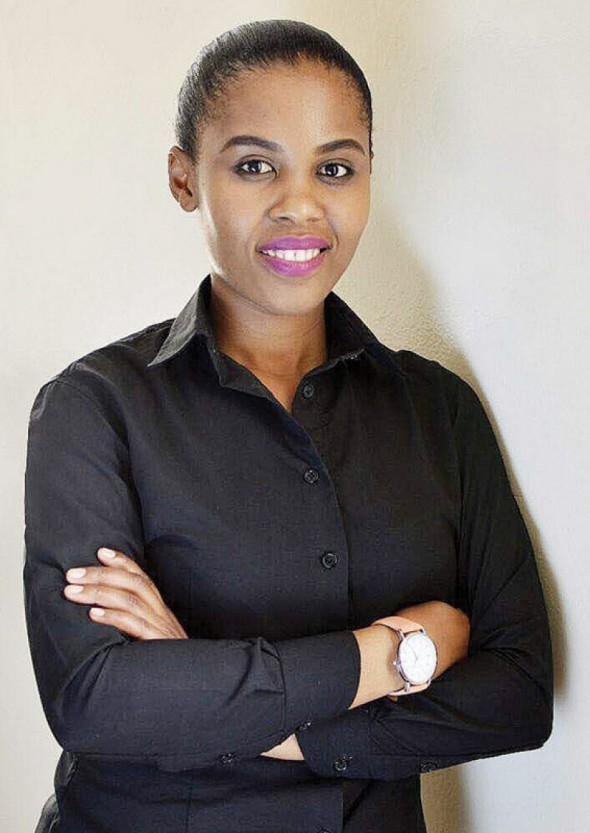 Young Local Entrepreneur Lemogang Senwelo To Host Investors Talk Shop Summit
26 year old local entrepreneur Lemogang Senwelo will on the 22nd of February host a money-spinning network and mentoring sessions dubbed Africa Youth Entrepreneurs Summit (AYES) at Travel Lodge.
Senwelo is the Managing Director of Connect Circle, a company aimed at building networks and bringing foreign investors into Botswana.
Connect Circle opens their account of various business summit and mentorship programs with the inaugural AYES. According to Senwelo, the platform gives entrepreneurs an opportunity to expand their businesses through mentorship, education and principles of business from the renowned, tried and tested business community.
The Public Administration and Political Science University of Botswana graduate told the media that the network summit aims to have a combined voice and representation to connect youth-owned business ideas and youth-owned medium sized businesses to Africa's leading youth business entrepreneurs in order to create the largest and leading provider of information in areas of innovation, trading, investments and entrepreneurial basics.
"It is an event incepted by the youth of Botswana therefore it was only fair to host it here. We hope in the next 4 to 5 years we would be able to take it to other African countries but first we should make Botswana an entrepreneur's hub. A lot of youth have brilliant ideas to start their businesses however they lack the assertiveness to start, therefore bringing almost their peers who have managed to start and be successful in a way can only rub to other budding entrepreneurs."
"The summit will see about 12 panelists on discussions with 5 of them being listed on Forbes- global media company, focusing on business, investing, technology, entrepreneurship, leadership, and lifestyle. Among the many speakers include Thobo Kerekang of Keno Suits, Bruce Dube of Nine80 Digital, Teezzzarh Seduke, Group CEO Advanced Global, John Lombela CEO of Innovecs and Pearl Moagi, a director of UTurn communications from South Africa among others," concluded Senwelo.