Opportunities
Youth Development Fund Applications To Be Opened From The 3rd Of July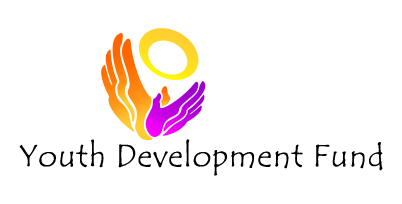 The youth development fund will be open for applications from the 3rd of July until the 3rd of August.
This was said by Ministry of Youth Empowerment, Sport and Culture Development Chief information and public relations officer Thobo Tlhasana in an interview with the media.
Tlhasana said following the pause of the fund earlier this year to deal with escalating appeals by some applicants, the fund has been open after the appeals were processed and some of the complainants were given feedback.
The ministry receives 120 million pula every year for the fund, and Tlhasane has encouraged the youth to familiarize themselves with requirements of applications and visit the nearest youth office to submit applications.
The YDF helps youth owned business for people aged 18- 35 in financing various business plans.