Sport
Zebras Reach The COSAFA Castle Cup Final For The First Time!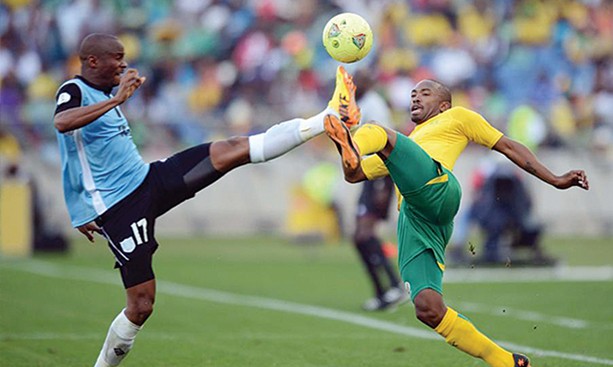 There is a first time for every thing, and this is our first time as a country to reach the COSAFA cup final. Last night Botswana overcame Democratic Republic of Congo (DRC) 5-4 on penalties in the 2016 COSAFA Castle Cup semi-final game at the Sam Nujoma Stadium on the night in Windhoek. .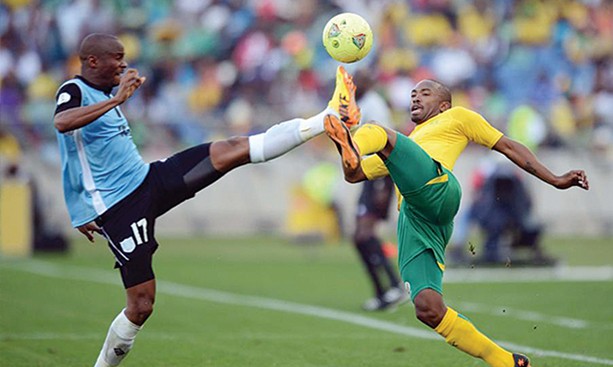 It was a tough game that saw both teams wanting to take the lead. The Zebras had the ball in the back of the net from Seakanyeng's free-kick on the hour-mark and the match referee blew his whistle for offside. In the end, the encounter ended in a goalless stalemate in regulation time and the match went straight into a penalty shootout, where we won 5-4.
We are now billed to take on our neighbors South Africa in this year's COSAFA Castle Cup final on Saturday. Well done Zebras, the nation will rally behind you once again this coming Saturday. We have beaten South Africa before, this game wont be an exception either.