Potential Candidates should possess a Bachelor's or Master's degree from recognized institutions in the following professions; Lawyers with minimum 3 years experience and admitted at the High Court, chaplains who are ordained ministers, medical fraternity (Medical Doctors, Environment Health Officers
Veterinary Surgeons, Nurses, Physiotherapist, Dentists and Engineers.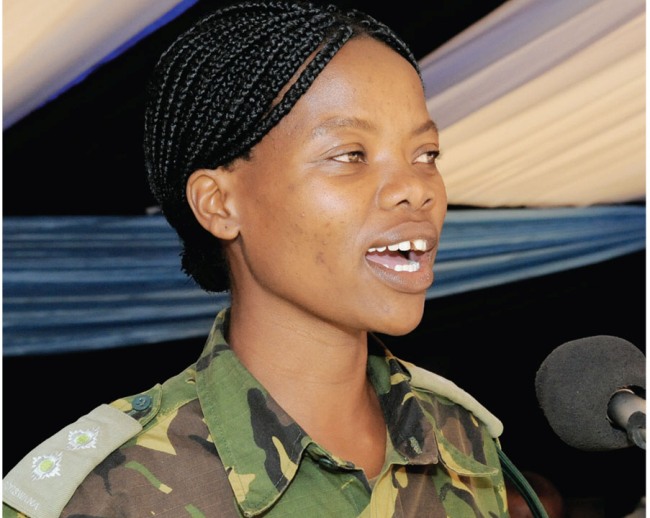 Entry Requirements
a.Botswana citizens, both males and females (in possession of a valid National ID card/Omang)
b.Aged under 40
c.Minimum 3 years work experience
d.Registered or licensed with relevant statutory bodies (medical fraternity)
Key Skills And Personal Attributes
•A skilled and adaptable individual with quality decision making skills, resilient, composed, integrity and having ethical stance.
Remuneration, Benefits And Opportunities
BDF offers a competitive remuneration and benefits packages commensurate with qualification and skills including the following;
a.Free accommodation and subsidized utilities
b.Professional and academic growth
c.Local and international exposure
Mandatory Training
Successful candidates will undergo a 12 weeks special Entrants Officers Basic Military Training before commissioning as officers. On completion of training officers. On completion of training officers must be ready to serve in various geographic locations and environmental conditions.
Certified copies of relevant educational certificates/documents, including transcripts, CV, references and a valid national identity card (Omang) must be enclosed in the application and forwarded by post to:
The Commander
Botswana Defence Force
Reference : OCDT – SEO 1/16
Private Bag X06
Gaborone
Hand deliveries will not be allowed
For inquiries call 3662135/71373483
Closing date: 31 July 2016
Source : Daily News, 8 July 2016
Comments
comments