Jobs
14 Data Clerks Wanted At Tawana Landboard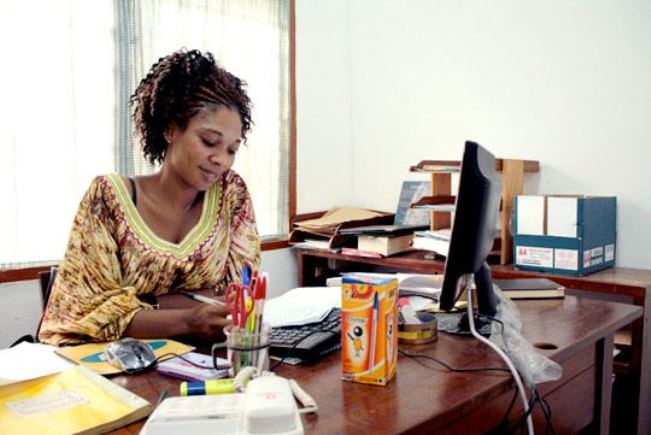 Applicants are invited from suitable qualified Botswana citizens for the post of data clerk on temporary basis for a period of 10 months tenable in Seronga x 2 (CODE 1), Shakawe x 2 (CODE 2), Gumare x 2 (CODE 3), Nokaneng x 2 (CODE 4, Sehithwa x 2 (CODE 5) and Maun Sub Land x 4 (CODE 6).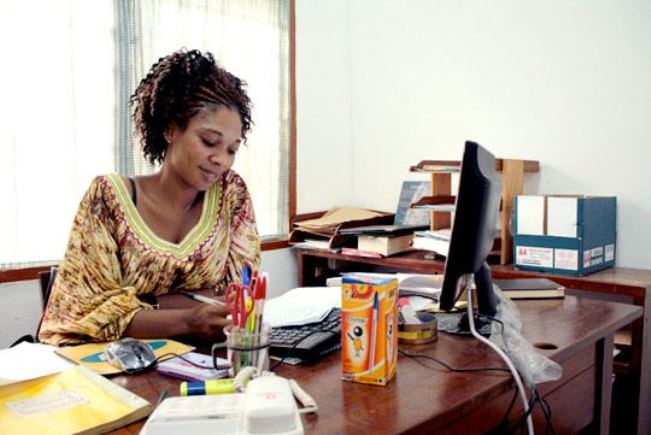 1. Vacancy NO 3 of 2015
Data Clerks (x 14)
Qualifications:
Certificate in either Records Management or Secretarial studies from a recognized Institution.
Experience:
Computer literacy and Six (6) months experience in related field will be an added advantage.
Duties And Responsibilities
Update LAPCAS database and information
Computerizing information for Sub Land Board
Reconciling ledgers with lease records
Opening/creation of individuals files
Undertakes any other related duties as assigned by management
Observe The Following Details
a) Full name and address, contact numbers and date of birth
b) Enclosed certified copies of certificates, valid Omang and at least one reference
c) Brief summary of career with duties (Curriculum Vitae)
d) All applicants should specify the station applied for and it's Code.
e) Applicants shall be allowed to tender in one application ONLY, anyone that applies for more than one station shall be disqualified.
Applicants should be addressed to;Land Board Secretary
Tawana Land Board
P. O. Box 134
Maun
Closing Date: 21st December 2015