Jobs
Court Reporter Wanted At The Administration of Justice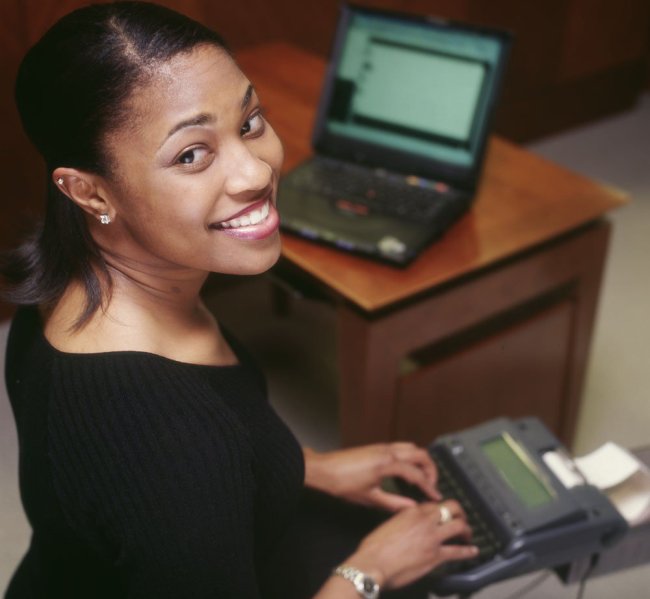 A court reporter within a courtroom or legal setting must be prepared to: Attend courtroom proceedings and other proceedings to make verbatim official recordings and to record formal and/or informal meetings. Applications are invited from suitably qualified citizens for the above post in the Administration of Justice. Vacancy Circular NO: 2 of 2016.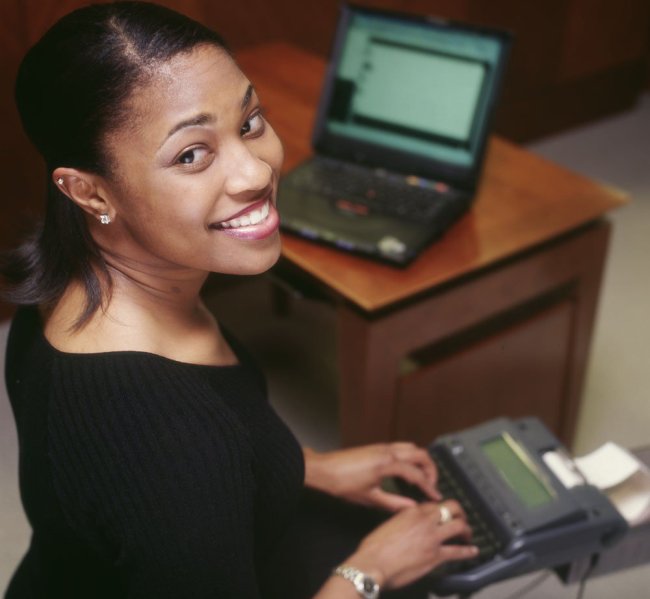 Qualifications:
Cambridge Certificate/BGCSE plus 2 years Reporters' Course or National Diploma in Secretarial Studies. Must have a minimum Steno speed of 160/wpm or minimum speed in short hand of 80 wpm.
Main Purpose Of The Job:
• Take verbatim proceedings of court in shorthand
• Studies the facts of the cases to familiarize oneself with what is to be discussed
• Transcribe proceedings from shorthand into ordinary characters
• Diarizes postponements of cases and draws the judges attention to reserved judgments
• Informs Attorneys, Prison officials and all interested parties of dates of hearing and postponements
• Undertakes any other related duties as may be required to meet the exigencies of the service.
Skills And Competencies:
• Communicating Effectively
• Integrity and trust
• Customer focus
• Drive for results
• Approachability
• Listening skills
• Problem Solving
Quote the number of this Vacancy Circular and give the following details:
(a) Full name, address, date and place of birth
(b) Brief summary of career duties (CV)
(c) Certified copies of certificates and references
(d) In case of serving officers:
(e) Date of first appointment
(f) Present post and date of appointment
Applications should be addressed to –
Registrar & Master of the High Court
Private Bag 00220
Gaborone
Or hand deliver to CBD, High Court, 1ST Floor, Records Office.
Applications from Public Service Officers must be routed through their Heads of Department and Permanent Secretaries. Applications not so routed will not be considered.
Contact:
HR Officers @ 3718034, 3718106, 3718112
Closing Date: 25th January 201