Jobs
65 Temporary Assistant Agricultural Scientific /Technical Officers Wanted At The Department of Crop Production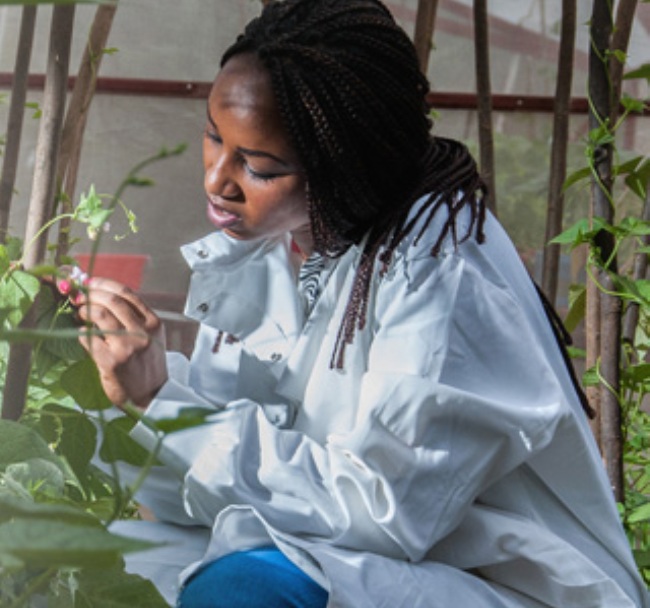 Applications are invited from suitably qualified citizens for the above posts at the Department of Crop Production, in the Ministry of Agricultural Development & Food Security. All these post are tenable at various districts/stations.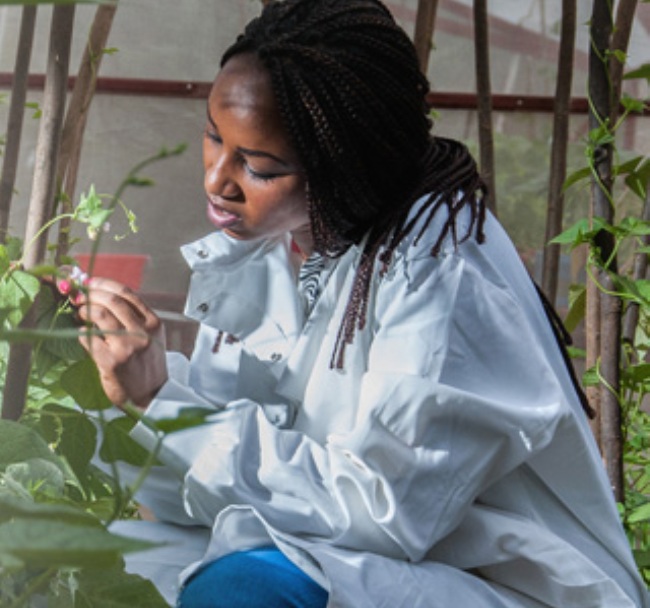 Qualifications
Candidates must be holders of Degree (BSc)/Diploma in Agriculture or its approved equivalent or related field.
Main Purpose of the Job
To provide technical expertise on crop production related activities under the guidance of the supervisor.
Key Performance Areas
i) Provision of technical advice, which include the use of approved technologies.
ii) Provide guidance to farmers on establishment of crop production projects
iii) Conduct and analyses farmer needs assessment.
iv) Assist on training farmers on appropriate production technologies.
Mobilize farmers to exhibit their produce.
v) Disseminate crop production related information to the farming communities.
vi) Implement and mobilize farmers to utilize available programs.
VII) Collect, interpret soil/plant/bee sample analysis results from the lab.
IX) Provide support in supervision of demonstrations or trials.
X) Mobilize farmers to form farmers committees and associations.
XI) Conduct demonstration for various projects and conduct farm walks and field Days.
XII) Measure ploughed fields, distribute crop production inputs, prepare data on Farmer's inventory, administer questionnaires, collect data as well as preparing reports periodically as when and required and undertakes any related duty as may be assigned by supervisor.
Required Competencies
• Attention to details
• Planning
• Team player
• Time Management
• Integrity And Trust
Applicants
Quote the vacancy Code No. of the post and give the following details:-
a) Full names, address, date and place of birth.
b) Brief summary of career with duties (Curriculum Vitae).
c) Recent certified copies of certificates and National Identity Card.
d) At least two (2) recent references.
Applications should be addressed to: –
Director of Crop Production
Ministry of Agricultural Development & Food Security
Private Bag 00435
Gaborone
Or
hand delivered to the following physical address: Department of Crop Production
2nd floor – Office No. 245
Applications not accompanied by all the stipulated documents will not be considered.
All applicant who were employed from the previous year will be not considered. This is to give others who were not engaged a chance. Only shortlisted candidates will be responded to. The following should be provided:
Closing Date: 30 November 2016@ 1630 hrs.
For further information please contact Ms J. Morapedi – 3689319,P Glalah 3689358 and T Mogome-3689329