Kay & Lets Film Productions is looking for an advertising sales agent to join their office in Francistown.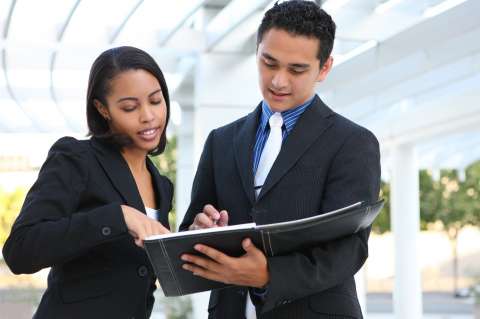 Qualifications
– Having studied Marketing Or related with experience
Job Duties
– Locate and contact potential clients to offer company services
– Explain to clients how specific types of service will help promote their products or services in the most effective way possible
– Provide clients with estimates of the costs of advertising products or services
– The agent will most of the time work outside the office sorcing clients, meeting with clients and prospective clients at their places of business. Make telephone sales calls as well—calling prospects, attempting to sell the services, and arranging follow-up appointments with interested prospects.
– A critical part of building relationships with clients is learning about their needs. Before the first meeting with a client, the sales agent is to gather background information on the client's products, current clients, prospective clients, and the geographic area of the target market.
Closing Date: 10th of February
Email your Application letters, along with Certified copies of your Omang and relevant qualifications to
kayletssales@gmail.com